Record Store Day 2017 is This Saturday April 22nd! [VIDEO]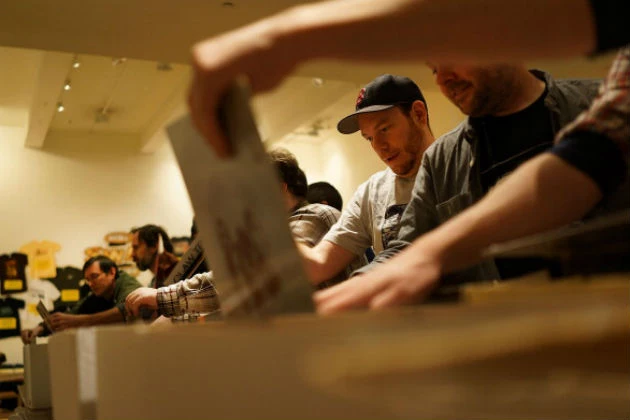 Record Store Day was officially founded in 2007, sparked by our local record store hero, Chris Brown. Every year independently owned record stores across the world celebrate with unique releases, live performances and special pressings. Check out our friend, Chris Brown from Bullmoose Music, with a Record Store Day music preview. A lot of folks plan their shopping around it!
Check out your local record store this Saturday for Record Store Day!