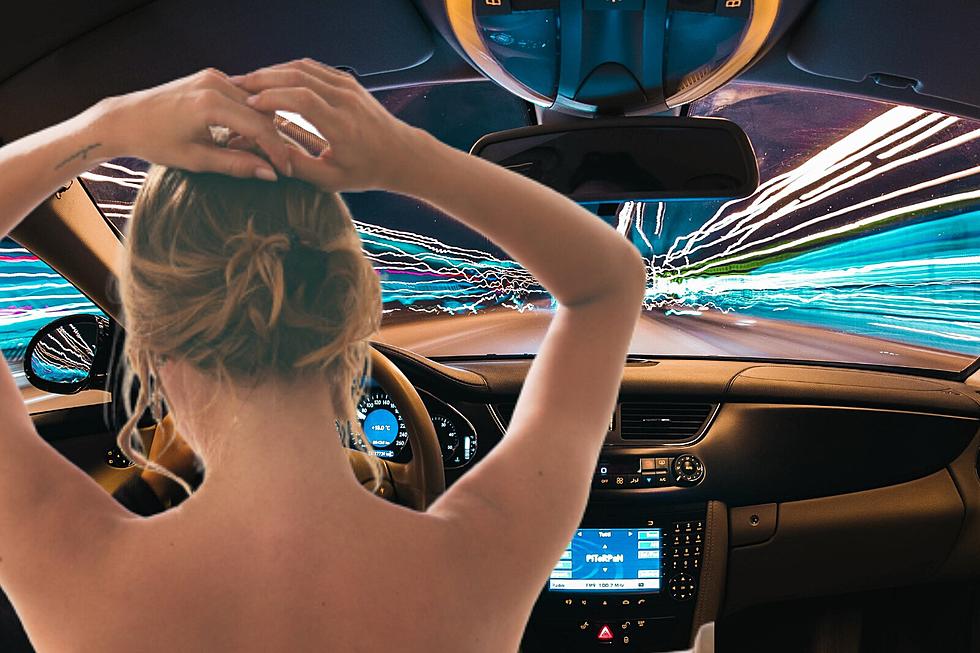 Is It Illegal To Drive Topless in Maine?
Unsplash/Canva Pro
As the mercury rises and summer gets hotter there is a burning question that has captivated my mind whether it's illegal to drive topless or not.
Recently, my a/c hasn't been working in the car I drive and on some of those extreme days where the sun is too hot, all you want to do is toss that shirt straight out the window.
Is It Illegal to Drive Topless in Maine?
After looking into it on , I can confirm that there is no specific law in Maine that forbids the act of driving shirtless. Driving topless technically lies within the boundaries of the law. However, you know there's a catch.
Here are few crucial factors to remember:
According to the Maine Legislature, there is this thing called indecent exposure and  even though it's legal to drive shirtless, it may attract some attention from other drivers. This law states that you cannot exposure your genitals in public or show your body in a lewd way to others.
I also want you to consider this, even though it's legally allowed, consider the potential harm it could cause if you are shirtless driving and another driver looks over and gets distracted? Just a thought, because it could happen!
Tinted windows may help?
Safety should always be number one and fashion coming in hot at number two, even if you're a sweaty mess and have no a/c. So whatever you choose to do, safety first.
Illegal To Do This At Maine Beaches
It's summertime and we're all heading to Maine's beautiful beaches. But, there are things that are illegal to do at Maine Beaches so, in order to be helpful, I made of list of some of these weird things that you cannot do at Maine beaches.