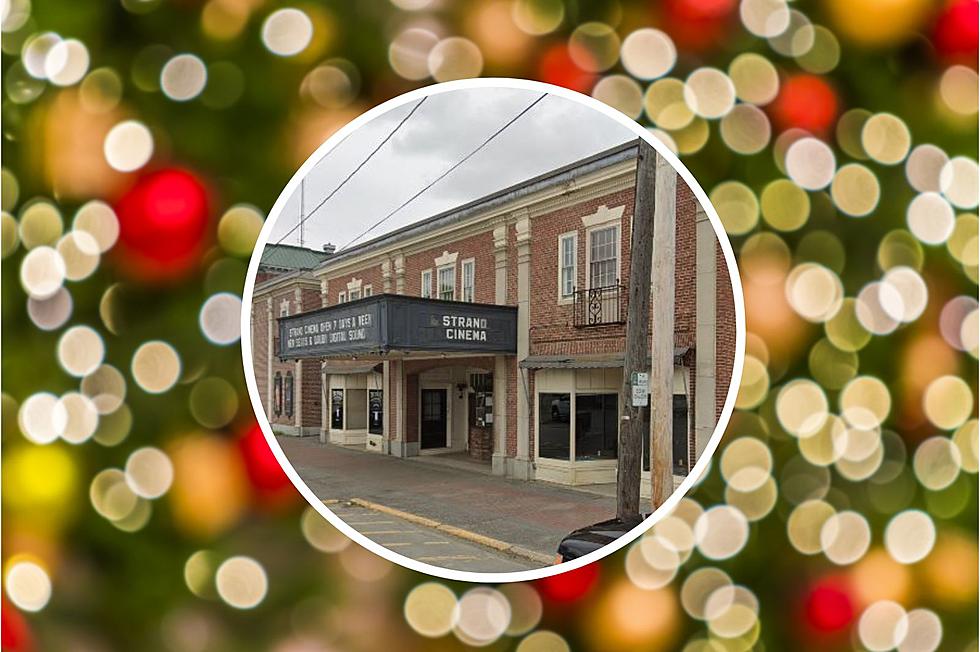 Iconic Maine Movie Theater Showing Free Family Movies
Canva / Google Maps
Sometimes, it feels like our kids are missing out on one of the greatest part of our childhoods: seeing movies in the theater.  If you were a kid of the 1980s or '90s, you probably went to the movies on a regular basis. It was THE way to see all of the new movies.  Sure, you could wait till they came out on VHS or DVD, but it was not the same as seeing them in the theater.  Right?
Now, things are way different.  Between COVID, the fact that we all have big HD TVs, and most movies hitting the streaming services just a few weeks after they premiere in theaters, people are way less likely to see a movie in the theater.
Despite all those reasons, there really is nothing like the experience of seeing a movie in a theater. From the BIG screen to the BOOMING sound, fresh movie theater popcorn, and massive sodas, it really is magical.
Thanks to one Central Maine theater, you can treat your kids to this experience for free!
According to a post on the theater's Facebook page, The Strand Theater in Skowhegan plans to show a series of free, family-friendly movies during the first weekend in December.
On Friday, December 1, they'll be showing Elf at 4 PM and the 2018 version of The Grinch at 4:30 PM.
On Saturday, December 2, they'll be showing The Polar Express at 10 AM and Elf at 10:30 AM.
And on Sunday, December 3, the theater will be showing The Polar Express at 10 AM and The Grinch at 10:30 AM.
Of course, since these movies are free, there is a good chance the place will fill up, so you are going to want to get there early so you can get a good seat.
The Top 10 Most Hated Christmas Movies
The movies that should be left on the naughty list each and every year.
Gallery Credit: JD Knight