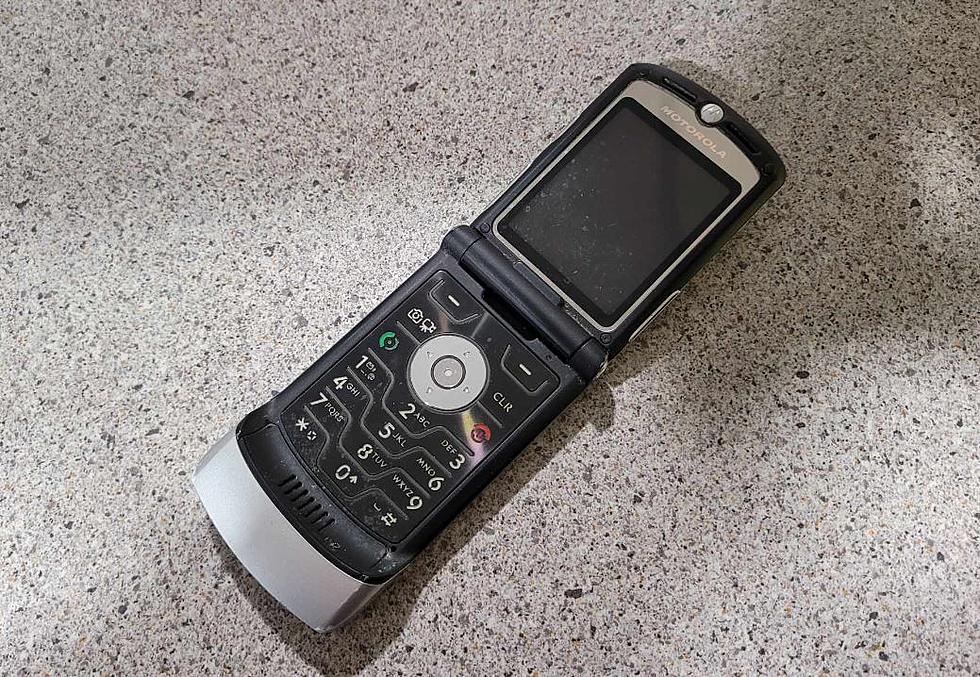 Maine Residents Need to Watch Out for This Amazon Phone Scam
Cooper Fox
It seems like every other day, we are being warned about a new scam.  And they are coming at us from all angles, from email to TikTok, Insta, Facebook Messenger, text message, phone calls, you name it.
Just this morning, I was the target of one that I had never encountered before.
While I was on the phone with a coworker, I heard my phone beep, signaling that I had another call coming in.  I took a look at my phone and saw that the call was coming from a strange number.  It was a normal ten-digit number, but had a foreign country prefix in front of the ten digits.
I knew that it was PROBABLY a scammer, but wanted to answer it because I was really curious.  And given the fact that I am always getting calls from strange numbers about potential DJ gigs, I wanted to make sure it was not someone calling for a quote.
I put my coworker on hold and answered the mysterious call.  After a few seconds of silence, a computerized female voice started to speak.  The voice, which much like flesh & blood scammers had really poor grammar, explained that there was a $1,000 charge on my Amazon credit card that needed to be taken care of immediately or they were going to cancel my card.  Yes, it was DEFINITELY a scammer.
The scammer then started asking for me to enter account information so that we could get the problem taken care of.
Well, the joke is on them, because I don't even have an Amazon credit card!
I quickly hung up and started to do some digging, because I was curious as to where the call was coming from.  I did a quick Google search for the "+52" prefix on my phone's caller ID.  Apparently, the +52 international calling code is from Mexico.
Have you been the target (I don't say 'victim' because I don't believe anyone would actually fall for this) of a scam like this?  You can share your story with us by messaging us inside our app.
Look: 50 Maine Restaurants That are Worth the Trip
Thanks to our great listeners we were able to compile a list of many of Maine's great "worht the trip" restaurants, cafes, pubs, and bakeries.
These great spots can be found across the state and waiting for you to give them a try.
How many have you been to?
Gallery Credit: Chris Sedenka