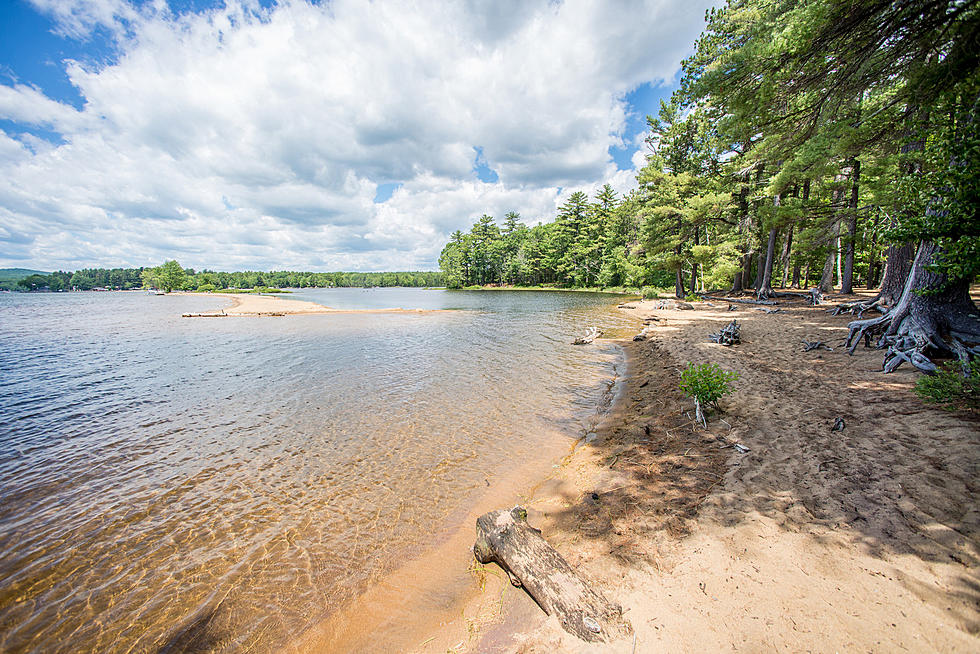 Here's When (Most) Maine State Parks, Historic Sites Open to State Residents for Free
Getty Images
If you're a Maine resident, then Sunday, June 18, is a very special day for you.
It's the day that you can get in for free (yes, free!) to Maine State Parks and historic sites, according to the Maine Department of Agriculture, Conservation & Forestry.
The department says the event is to recognize those residents that have helped support the state-owned and operated parks and locations.
It all takes place from 9 a.m. to closing day at the respective sites.
But here's the important note the department mentions as well, there are some locations not involved in this special free-admission day.
Those places not available for free admission include:
Acadia National Park
Allagash Wilderness Waterway
Baxter State Park
Maine Wildlife Park
Peacock Beach
Scarborough Beach
Swan Island
Penobscot River Corridor
Penobscot Narrows Observatory in Prospect
Here's a list of Maine State Parks if you need some extra help deciding which ones you want to go to, including places like Bradbury Mountain State Park, Sebago Lake State Park, and even Reid State Park.
Plus, with the event taking place on Father's Day, it could be the fun thing you get to do with any dads out there that won't break the bank. Sound like a plan?
After all, Maine is an incredible place to explore the outdoors, and with a bunch of state parks to choose from, you certainly won't be limited in where to go.
Up for a day trip, anyone?
Maine's 20 Largest State Parks by Acreage
Maine's 42 state parks and historical sites
saw over 3 million visitors
in 2021. These popular spots just continue to remain quite popular. They are also extraordinarily diverse to one another in their own right, including the size.
Here are the 20 largest state parks in Maine based on acreage.
Note:
Baxter State Park
has been omitted since it's not run by the Maine Bureau of Parks & Public Lands.
LOOK: 20 of the biggest insects in the world
Stacker
compiled a list of 20 of the biggest insects in the world using a variety of news, scientific, and other sources.