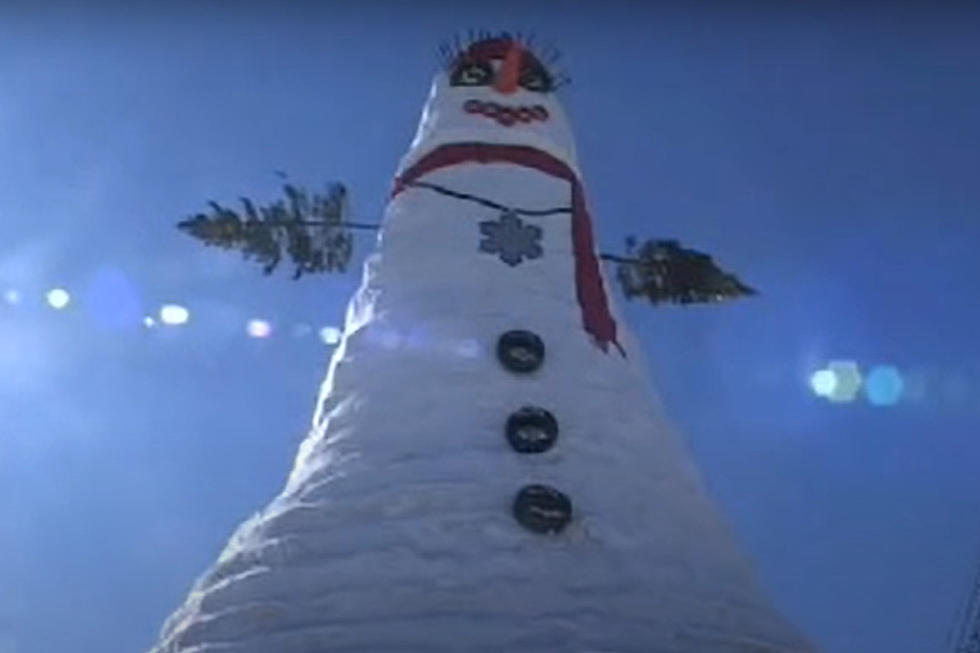 12 of the Largest Things in the World You Can Find in Maine
YouTube
Things are supposedly bigger in Texas, but Maine has some of the largest things in the world. The largest blueberry, coffee pot, and even the worlds tallest bridge observatory can be found here.
Even though billboards are banned and skyscrapers are very rare, Maine has a lot of things -- other than trees -- that tower above our heads. How many of these BIG things in Maine have you seen? Anything we forgot?
World's Biggest Things in Maine
The world's largest coffee pot can be seen in Island Falls, and and world's largest non-stick frying pan (one of them) comes out every year for the Egg Festival although we had a hard time finding photos of either.
Let us know if we missed anything largest in the world, in Maine!
Enter your number to get our free mobile app
NEXT UP: 10 Most Mispronounced Towns in Maine