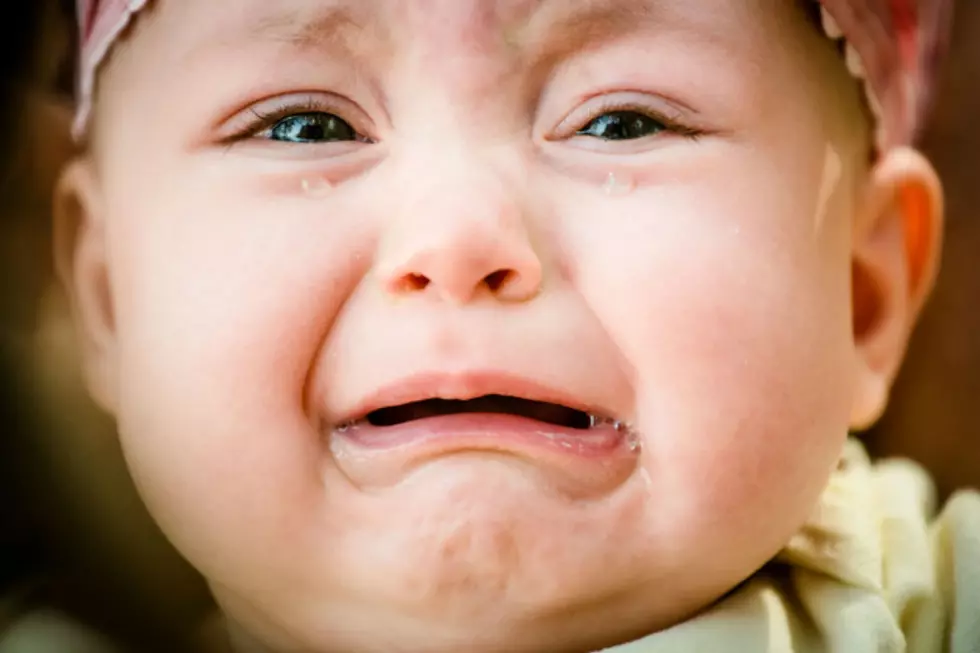 A Horrific Virtual Kidnapping Scam Has Hit Maine
Thinkstock
According to WMTW, there is new scam that is hitting Mainers in the heart, It's a kidnapping scam that will make your blood run cold that someone could do such a thing.
Police Departments in Southern Maine have been responding to reports of virtual kidnappings. The calls go to relatives of children, often grandparents, claiming they have a child that they are willing to hurt if they don't get money. Many of these call are especially upsetting because of the amount of detail they go into describing what harm will come to the child if their demands are ignored.
The criminal calls you from an unknown number, there is a child screaming in the background, the criminal instructs you to go to a store and wire money to an account number that they give you. They tell you not to call the police or they will kill your loved one. Some people panic and are compelled by fear to comply.
Here are some steps to take:
Hang up!
Don't say the name of your loved one, they are trying to get more information to manipulate you.
Ask to speak to your loved one to verify that they are OK.
Never agree to meet in person, that's very dangerous.
Try to reach the alleged victim through text, phone or social media.
You may be surprised to find out that this is not a new scam. In fact, it's played out in the rest of the country. Like so many things, after two years it's just hitting Maine.
If you do get a call like this, report it to your local police department.