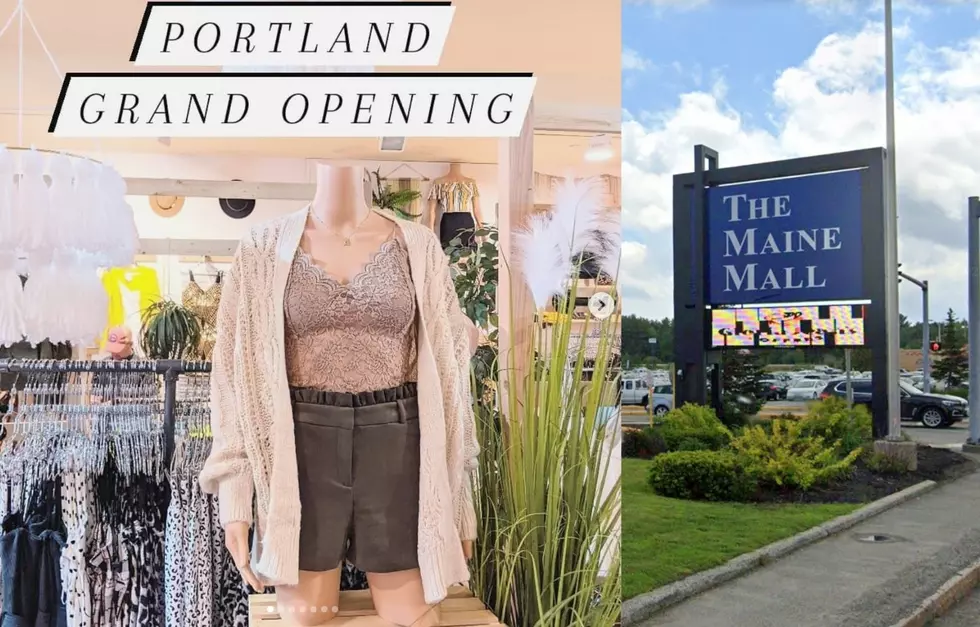 Affordable, Adorable Boutique Opening in The Maine Mall
TheCopperCloset via Instagram/Google Maps
Have you ever heard the saying "Champagne taste on a beer budget"? That's me in a nutshell. I'm the type that will see a top in a store, be all googly-eyed over it, see the price tag, and slowly place it back on the rack as it's suddenly no longer cute.
This is why I'm so excited for a new boutique to be opening in The Maine Mall, The Copper Closet.
Browsing their website they have a ton of cute and fashionable items with price tags that are easy to digest.
Another thing that I love is they have items for all occasions. I find that I often have to drive all over to find something casual, something for going out, or something for date night. The Copper Closet has all types of outfits under one roof and the accessories to match.
Their grand opening in the mall is this Saturday, November 7th where the entire store is buy 2 get 1 free. They are located between Francesca's and Garage. According to their Instagram, the first 20 people in line will get a gift card between $15 and $50, a free bracelet, and a coupon for the next visit. Can't wait!
Enter your number to get our free mobile app
READ MORE: 10 Stores That No Longer Exist in Maine But We Wish Still Did