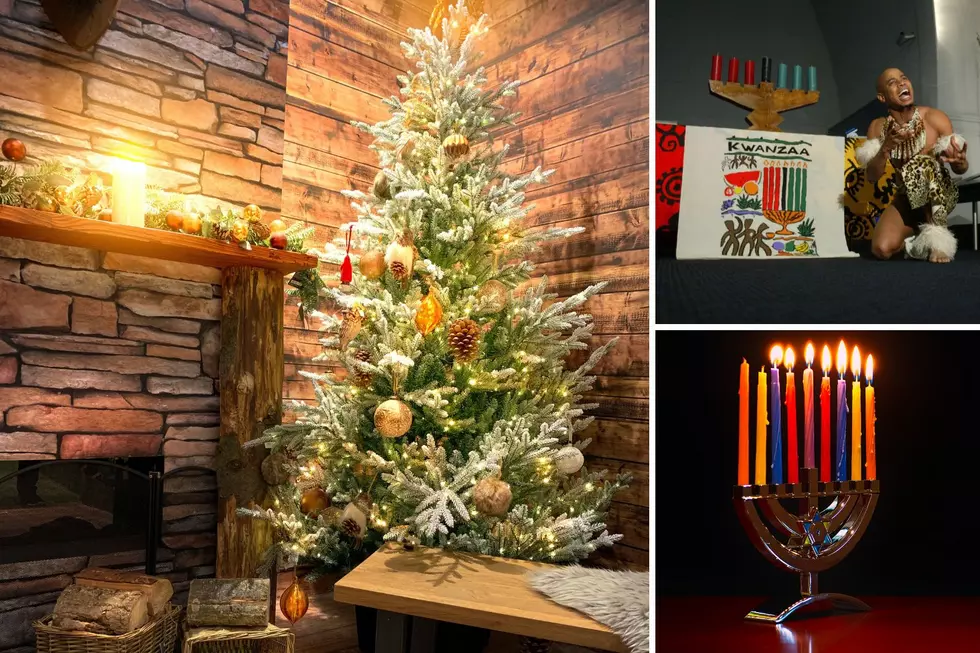 An Idea for Maine and New Hampshire Businesses Around the Holidays
Getty Images / Robert Thiemann / Hert Niks
Recently, I mentioned that during a transaction at a Maine business, I noticed that they had a sign posted addressing their Christmas Eve and Christmas Day hours.
Where normally, you'd expect the sign to mention shortened Christmas Eve hours and being closed on Christmas Day, there were actually hours of operation for Christmas Day.
And while I've already taken a deep dive into the purpose and possible reasoning behind a business (outside of a food pantry or shelter) being open for business on Christmas Day -- a deep dive in which I realized something midway through so ended in a different way than expected -- I also have what I think could be a decent idea for businesses around the holidays.
Maine and New Hampshire Holiday Breaks
Generally, at least with businesses/companies I've worked at that aren't a convenience store that used to be in my family, any official company-recognized days off throughout the year always reference either Christmas Eve or Christmas Day as an observed company day off, depending on where it falls.
The thing is, while it seems like a majority of people celebrate Christmas, not everyone days. Some celebrate Hanukkah. Some celebrate Kwanzaa. Some celebrate a combination of the three.
But what happens if you're not given time off for the actual holiday you observe? Is it fair?
Christmas, Hanukkah, Kwanzaa 2022
This year, Hanukkah will be celebrated December 18 through December 26. Kwanzaa will be celebrated December 26 through January 1. And, as always, Christmas will be celebrated on December 25.
However, there have been times where, unlike this year, the holidays or where the days off fall don't always overlap. And that's where my idea kicks in.
What if instead of locking in specifically Christmas (or a day surrounding it, depending on where it falls on the calendar) as an observed day off for all employees, businesses make that a Choice Holiday.
That way, the employee has the opportunity to take a day off on or during the holiday they actually celebrate and observe. That gives the employee the opportunity to take off one day during Hanukkah or one day during Kwanzaa, instead of possibly getting no days off to observe their culture's holiday if they don't get the coincidental overlapping with Christmas?
Look, I openly admit that I know nothing about running a business. Hell, this may already be a thing at some businesses. But in a time where people may get torn away from their family celebrations because of their work schedule, it could create a better situation for all.
It could also admittedly be an absolute garbage idea.
Maine Restaurants Open on Christmas Day
The Holidays are stressful enough and sometimes you don't want to cook. Let's see which restaurants are open for you to go to on Christmas Day in Maine!