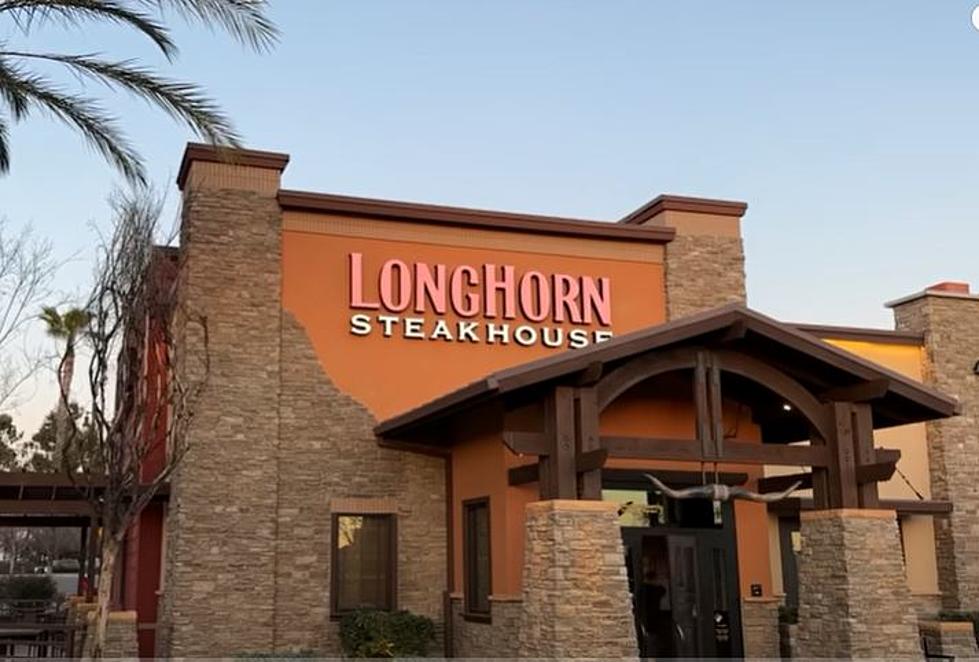 Are LongHorn Steakhouse Locations Actually Offering Free Meals on 5/19?
We Ate the Most EXPENSIVE Steak at LongHorn Steakhouse, via Youtube
Holy smokes. Check out this post by LongHorn Steakhouse's Fans:
The post reads:
"For May this year at Longhorn Steak House we wanted to do something special because we know what a tough time this past year has been. We've decided to reward everyone who $hares & ¢comments before May 19th with a FREE meal for two included & a drink."
That sounds like an incredible deal, right?
I'll tell you what it sounds like: a SCAM.
This post has been circulating all over my Facebook feed. Why? Some people are silly (dumb) enough to believe it.
Now the truth is, it does sound believable until you start doing what the post asks...
The page asks you to comment and share; however, once you comment on the post, a response is automatically generated:
"Hi make sure you complete the registration correctly here to claim the prize https://tinyurl.com/4mebwtar. Thank you and good luck"
DO NOT CLICK THAT LINK. It is a scam. This is a way for internet fishers to get more of your information. In order to "claim" the offer, you may need to input your personal information like name, email, etc.
And yes, it is confirmed a scam by LongHorn Steakhouse:
"The page you are referring to is not legitimate, and we are working to address this fraudulent information as quickly as possible. The only valid LongHorn coupons are those found in your newspaper, on our verified FB page, or emailed to subscribers of our official newsletter."
Didn't this happen to Texas Roadhouse years ago?
Yup. Nearly the same exact thing. That was a scam too, just like this one. Don't comment, don't share, and don't fall for it people.
25 of the Best BBQ Restaurants in Maine That Will Make Your Mouth Water
Here is a list of 25 of the best mouth watering BBQ restaurants in Maine.
50+ of the Best Massachusetts Bars and Nightclubs That have Closed
Below are over 50 of the best bars that have come and gone in Massachusetts. They may be closed, but the blurry, drunken nights, will be somewhat remembered forever.