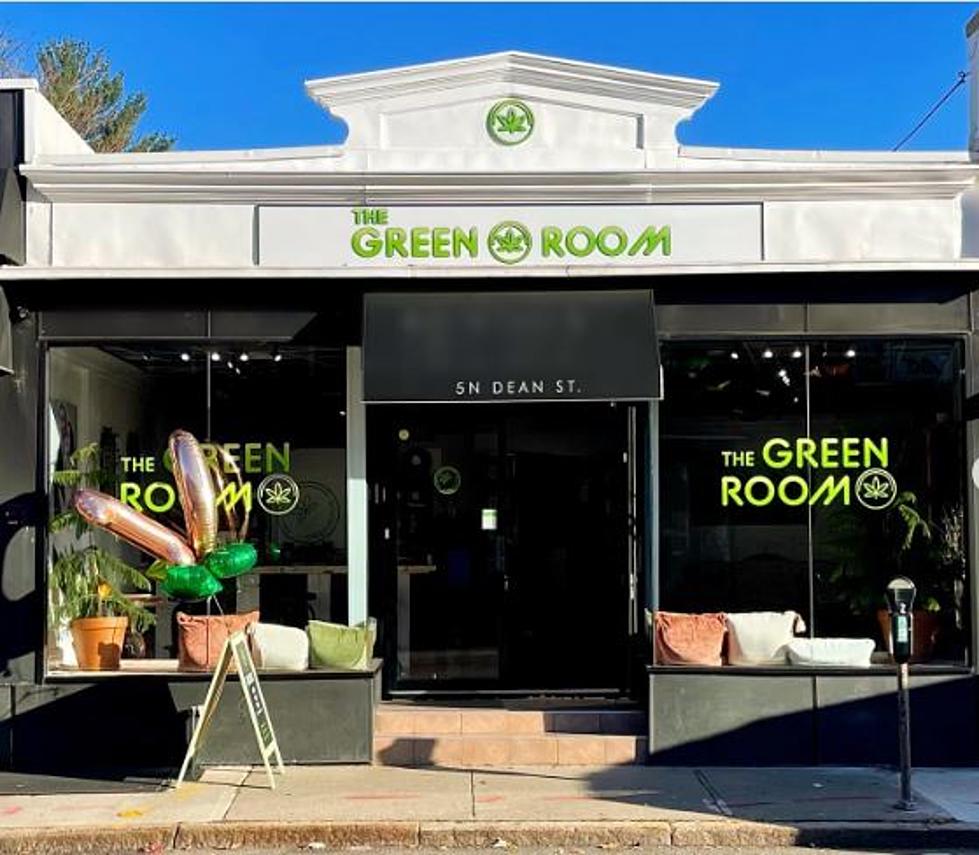 Are 'Puff N' Paint' Classes Coming to Portland, Kittery, Maine?
The Green Room NJ, via Instagram
Are you familiar with paint and sip classes?
They are a pretty popular trend available all over the Seacoast and United States.
The concept is simple: it is a painting class, first and foremost. That is the paint portion of the paint and sip. The sip portion allows you to bring or purchase beer, seltzers, or wine to drink while you paint!
It is a really fun date night, girls night out, or day activity.
The only thing that would make it better is...
You guessed it.
Forget paint and sip...the new trend is puff n' paint.
The concept is the exact same. It is a painting class, except instead of wine, you get to buy and smoke your favorite or most creative strain of cannabis.
No, this is not a make-believe concept. This is already a growing business in New Jersey.
Check out the Green Room:
This one is definitely not BYOB (bring your own bud). Instead, it is a recreational dispensary with the ability to smoke what you buy on the spot. More importantly, you get to paint while indulging in the cannabis.
Not creative or a good painter? No worries. I am certain there are strains to take care of that issue.
Just ask the budtenders. Not bartenders...BUDtenders.
So here is the real question: When is this coming to Portland or Kittery, Maine?
This is a sound business, and it is growing. The Green Room had only one location in New Jersey to start in 2019. Now, they have multiple operating "Puff n' Paint" experiences all over the state.
There is no doubt that there is a massive consumer base in Maine.
So, when will this come to Maine or Massachusetts? And where do I sign up...
45 of the Funniest Weed Strain Names in the Maine Market Right Now
There are no boundaries when it comes to giving a strain its title, so the names you stumble upon on dispensary menus can be quite humorous.
Fill This Mountainside Mansion With 25 Of Your Closest Friends For The Ultimate Maine Getaway
A rentable mountainside mansion in Newry, Maine includes 9 bedrooms, an arcade, a movie theater, a saltwater pool and more.