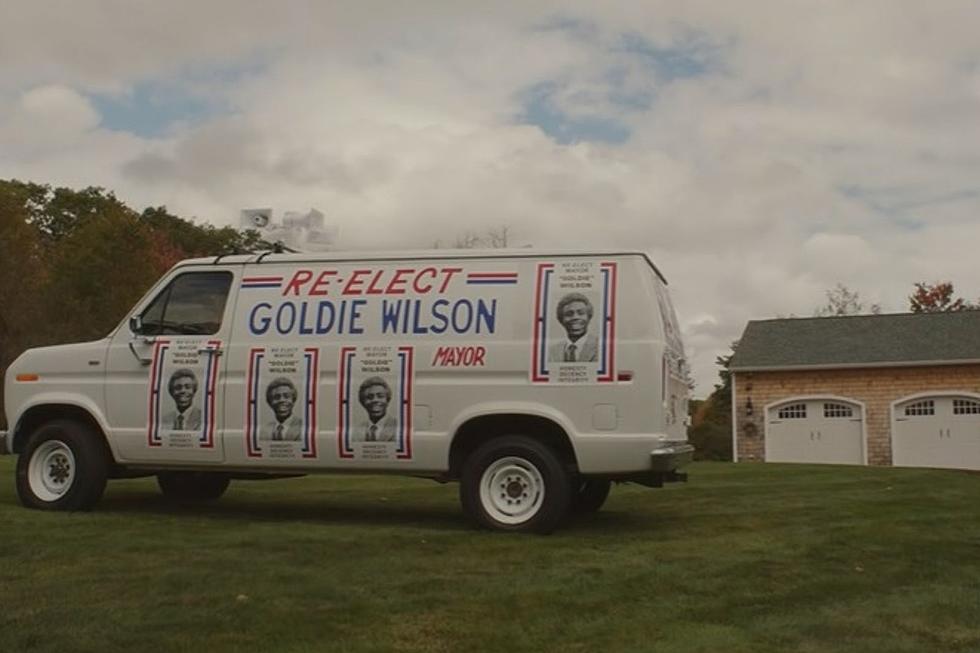 Back to the Future Lovers Need to Road Trip to this Massachusetts Tribute
Discovery UK via YouTube
Welp, there's no doubt that it's time to plan a road trip down to Western Massachusetts that involves, at some point during the trek, hitting 88 mph and hopefully not getting pulled over while doing so.
Because if you're like me, a MASSIVE Back to the Future fan, there's a tribute museum on a farm out there that BTTF fanatics NEED to visit.
In case you missed it, Wednesday night on the Discovery channel (as well as streaming on the Discovery+ app), a special called Expedition: Back to the Future aired that centered around host Josh Gates, and Emmett "Doc" Brown himself, Christopher Lloyd, in search of the original DeLorean DMC that Doc Brown backed out of his trailer at Twin Pines Mall (later known as Lone Pine Mall, for those BTTF geeks that are big on the details) in the beginning of the original Back to the Future movie.
Their search brought them to a farm in Western Mass, where quite possibly the biggest BTTF fanatics of all, the father-and-son tandem of Bill and Patrick Shea, more or less had almost every single prop, vehicle, and tribute to the entire trilogy stored.
According to Looper, the entire reason for trying to track down this specific version of the DeLorean DMC (which, as you find out when watching Expedition: Back to the Future, there are actually SEVEN versions of the car used in the trilogy), known as the "A-car," is to donate it to the Michael J. Fox Foundation for Parkinson's Research.
Christopher Lloyd told Looper that the seven versions of the DeLorean DMC are scattered across the country, either owned by Universal Studios, museums, or in the Sheas' case -- avid collectors. That's how they discovered the massive museum in Hubbardston, Mass, which apparently consists of two or three barns of Back to the Future memorabilia, including Doc Brown's '49 Packard, Marty McFly's '85 Toyota SR5 Pickup, the panthers on the clock tower, the DeLorean, and LOTS more (and I do mean LOTS.)
The best part? Bill and Patrick Shea actually open the museum up to the public sometimes, too! So it's entirely possible that you or I (or both together for a friendly road trip!) would be able to head to their Hubbardston, Mass home and check out the absolute stellarocity that is their Back to the Future museum...and...home.
LOOK: Here is the richest town in each state
Just saying the names of these towns immediately conjures up images of grand mansions, luxury cars, and ritzy restaurants. Read on to see which town in your home state took the title of the richest location and which place had the highest median income in the country. Who knows—your hometown might even be on this list.
See the Must-Drive Roads in Every State