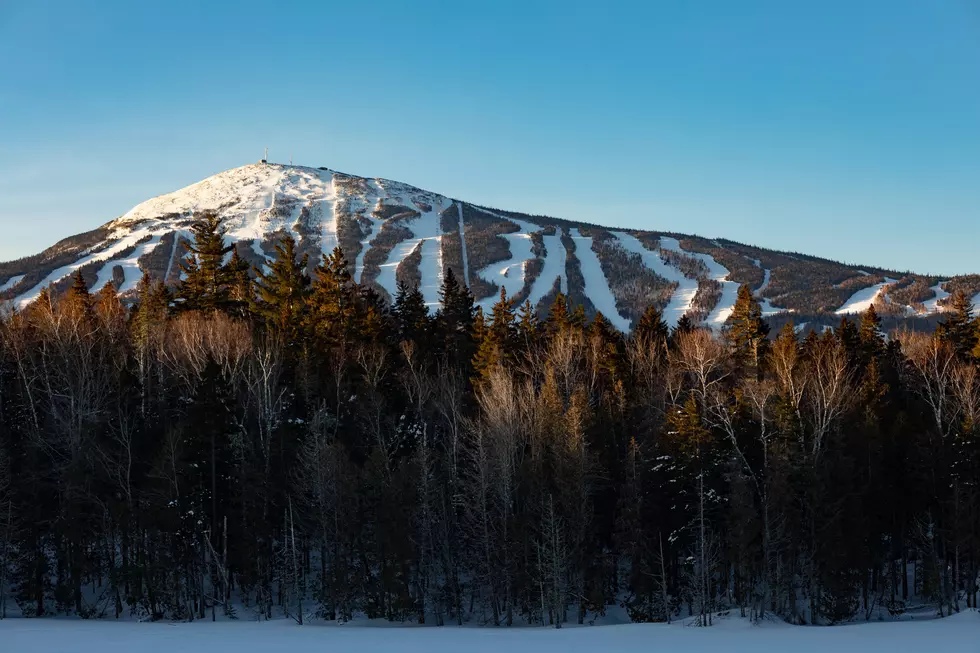 Best Mountains for Advanced or Expert Skiers and Snowboarders in New England
Getty Images
Skiing or snowboarding in New England is like surfing on the West Coast...everyone does it, or they at least tries it at some point.
If you are just learning to ski or ride, this article is not for you. In fact, if you are new to the slopes, or looking to get out for your first run, check out where the best beginner mountains in New England are here.
If you are looking for some serious terrain, scary steep trails, or just a bigger mountain with more variety, you are right where you need to be.
According to On the Snow, there are over 75 ski resorts in New England. That is a lot of terrain, and a lot of options.
As you progress from Wachusett and Crotched, the beginner mountains, to Loon and Killington, the advanced mountains, you want to do just that - keep advancing.
To that point, if you are looking for expert skiing terrain, you don't want to waste your time or money going to a resort where your warmup run is the "most difficult" trail on site.
As we all, myself included, look to become better skiers or riders each season, you want to try new terrain and push yourself. There are plenty of options in New England.
Sometimes, the more difficult skiing and snowboarding terrain requires you to drive an extra hour. So, instead of limiting yourself to a two hour drive, which could get people from Rockingham county in New Hampshire to Attitash, Cranmore, Crotched, and more, expand your driving distance to three hours. You will be able to go to Sunday River, Cannon, Killington, and many more difficult mountains.
Bottom line: there is an unlimited amount of advanced and expert ski terrain all over New England.
See below for the best ski mountains in New England for intermediate and expert skiers and snowboarders.
Best New England Ski Mountains for Advanced Skiers
What ski mountains are the best mountains in New England for advanced and expert skiers/snowboarders? See the most difficult/best mountains for those looking for some difficult terrain.
These 30 New Hampshire Restaurants Are Worth Making the Trip for