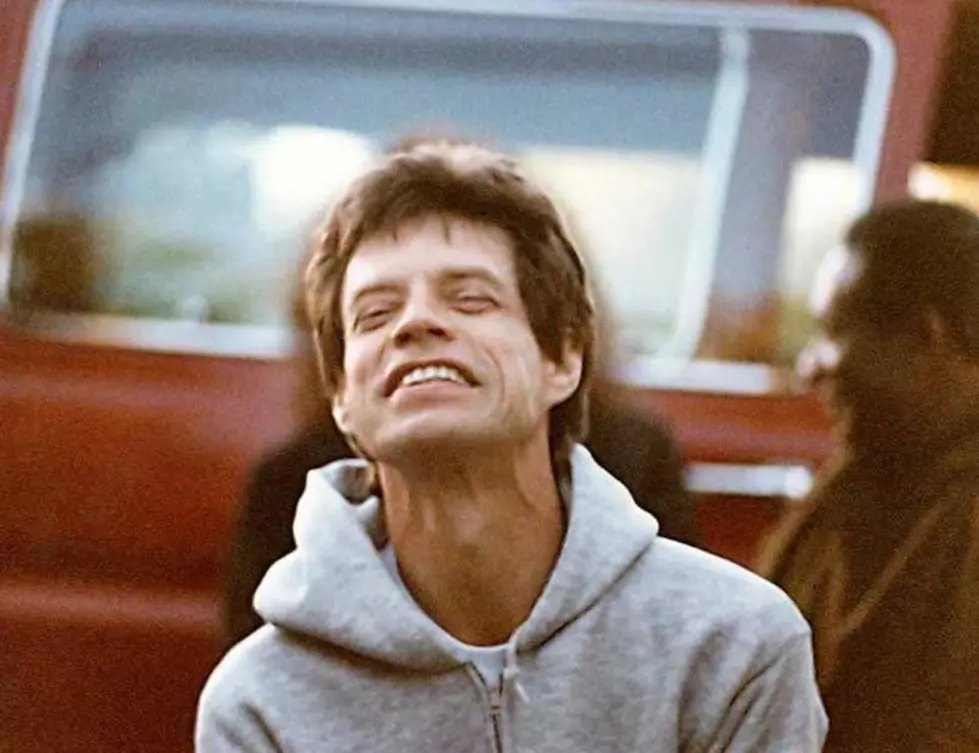 Blimp Time Hop: Jagger Jams With Mainers Before '89 Stones Show
Mark Robinson via Facebook
31 years ago this month, some guitar playin' dudes from Maine caught lightning in a bottle at the parking lot of then Sullivan Stadium in Foxboro. It was October 1, 1989. The Rolling Stones were here in New England on their Steel Wheels tour for two nights on October 1st and 3rd.
We did a WBLM Concert Caravan with a couple buses full of Blimpsters to that historic show. I do remember hearing rumblings that day of a magical visit by Mick Jagger to fans in the parking lot before the concert that afternoon.
The word also quickly got around that the fans were fellow Mainers who brought along instruments to jam Stones songs as they tailgated waiting for showtime.
Wouldn't it be cool if Jagger stopped by to join in? That would never happen...right?
According to a wicked cool Facebook post from one of Mick's chosen,
"this actually happened, as chronicled a couple days later by Kurt Loder and MTV News."
His name is Mark Robinson of Biddeford. Mark, his brother Chris and some other friends from Maine were the lucky Stones fans who got to hang and sing along with Mick as the partied in the parking lot.
When we thanked Mark much for sharing this incredible once-in-a-lifetime memory with us he responded to WBLM saying,
"No prob....and...it was a great music moment...mick was fantastic, grinning when we hit the harmonies, and just enjoying himself...it was WAY cool."
Here's the whole show from the second night in Foxboro.
8 Photos Of Vintage WBLM Memorabilia