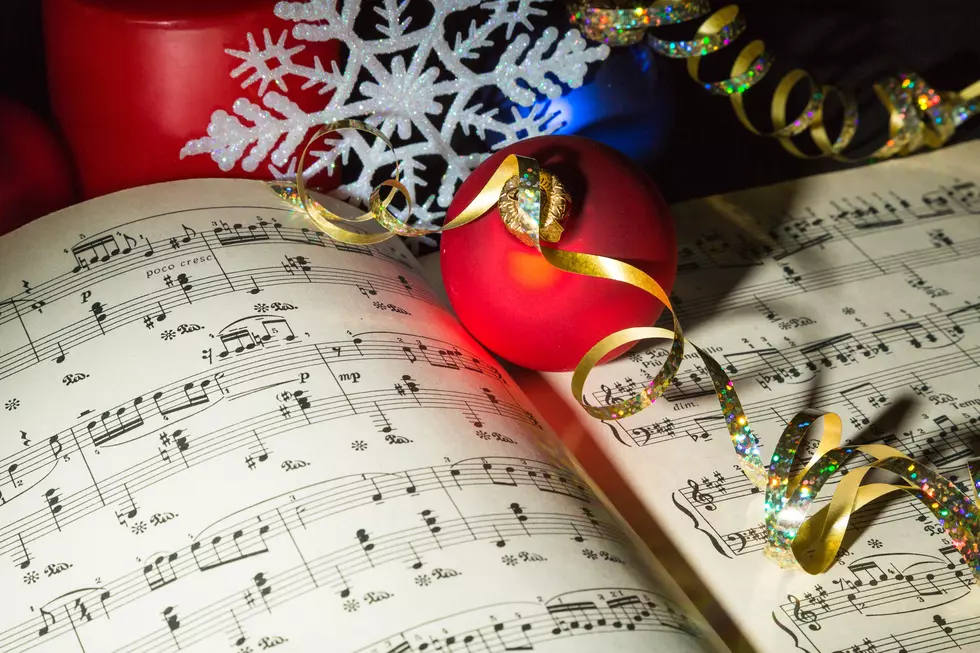 Can You Guess the Most Popular Christmas Song in New Hampshire?
artisteer
Who doesn't love Christmas carols?
It's no secret that everyone, no matter who you are, enjoys holiday songs. Some people listen to Christmas music all year long, while others start immediately after Halloween. Yours truly tends to wait until after Thanksgiving, and some folks even hold off until December 1.
No matter when you consider it acceptable to begin listening to holiday tunes, one thing's for sure: people are passionate about their Christmas music, and with good reason. It adds extra cheer to the holiday season, puts you in a good mood, and brings up feelings of nostalgia.
But of all the carols and seasonal songs that are out there, which one is the most popular in New Hampshire? Well, now we know.
FinanceBuzz recently came out with a list of the most popular songs in each state, based on Google Trends findings. It turns out that our neighbors up in Maine enjoy rocking out to 'Rockin' Around the Christmas Tree' (that makes sense, as Maine is, after all, the Pine Tree State). Folks in Vermont listen a lot to 'White Christmas', Massachusetts residents prefer 'Last Christmas', while those in Rhode Island have 'Santa Baby' on repeat (why that song? This writer has no idea). Lastly, Connecticut locals apparently like Kelly Clarkson, as 'Underneath the Tree' was their favorite, according to the study.
As for New Hampshire...*drum roll, please*...
We love 'It's Beginning to Look a Lot Like Christmas'. That song is definitely a fitting choice in this writer's opinion, as we not only live in a region where a white Christmas is entirely plausible, but are also surrounded by 12 of the most magical winter wonderland towns in the country. It doesn't get more festive than that.
Here's a look at those twelve towns we just mentioned. Are any of them near you?
12 of the Most Magical Winter Wonderland Towns Are in New England
We'll Miss These 20 New Hampshire Restaurants That Closed in 2022