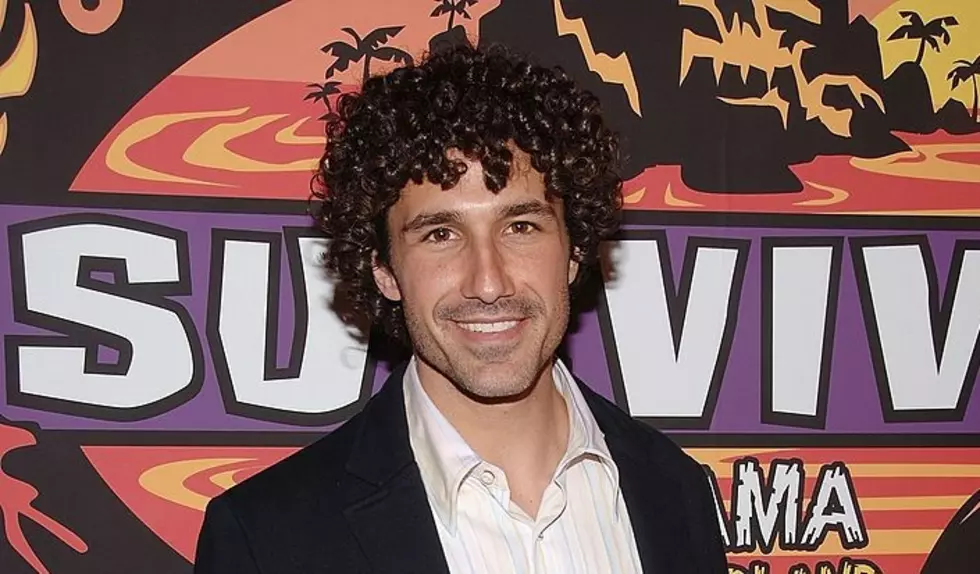 CBS 'Survivor' Winner Spotted in New Hampshire Lake
Getty Images
Survivor has been airing for 22 years, as their first episode premiered in 2000, according to a Parade article. With more than a handful of accolades and awards and a four-time Emmy Award winner for Outstanding Reality Host, the series has completed 41 seasons and 609 episodes, according to Parade.
And they are not stopping any time soon.
I mean who HASN'T seen Survivor? Whether you "fell off" the bandwagon or not, at some point in your life (maybe still today), you found yourself on the couch solo or with your entire family hushing each other because tribal council was on.
It was a a Wednesday night ritual. And your emotions were a rollercoaster from the immunity challenge of watching Jeff Probst put out the tiki of whoever was voted off.
People on this show are like celebrities. I mean, who doesn't remember Boston Rob.
The guy is a local legend in New England. You can't walk near him without people asking him for a picture or talking about the show. This isn't too surprising, with 64 nominations and 7 Emmy's according to the Survivor website.
Recently, season three winner Ethan Zohn was spotted in New Hampshire.
Well, not necessarily spotted. He showed the world that he was in the Granite state, fishing, in a Facebook post.
According to a Survivor Fandom website, Zohn is "originally from Lexington, Massachusetts," and currently lives in New York City. He was a professional soccer player, playing as a goalie for the Highlanders Football Club (Zimbabwe), Cape Cod Crusaders (Cape Cod, Massachusetts), and the Hawaii Tsunami (Oahu, Hawaii), according to the website.
With nearly B-list celebrity status, being on a canoe in a lake sounds like a pretty solid plan.
Hope you caught a few!
$20 Million Boston Penthouse For Sale With Valet Parking
This Lavish AirBnb In Maine Will Cost You $950 Per Night
Peek inside one of the most expensive AirBnb rentals on a per night basis in Maine, a lavish oceanfront home near Bar Harbor.