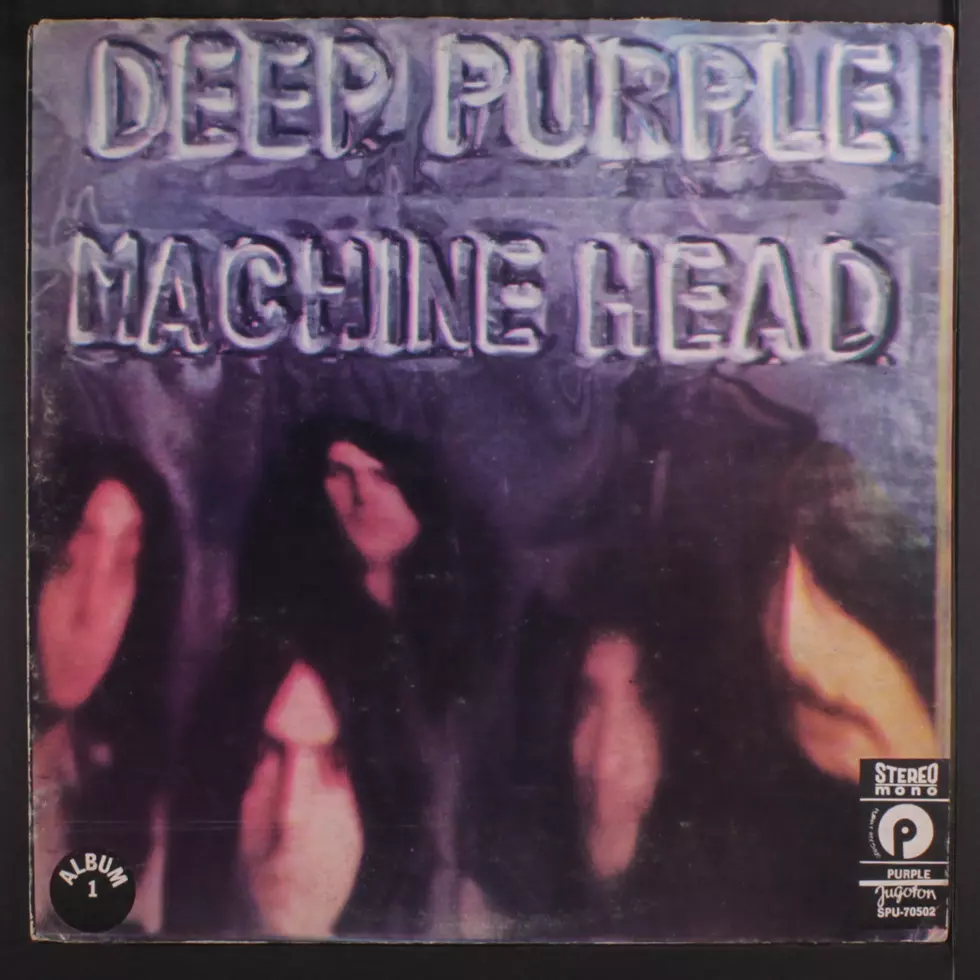 Classic Lunch: Another "Classic Heavy Metal Monday" Menu
(Courtesy of Warner Bros. Records)
For those who prefer a little extra crunch during lunch...
Another "Classic Heavy Metal Monday!" Menu: "Rainbow In The Dark" - Dio / "Jack The Stripper/Fairies Wear Boots" - Black Sabbath / "Breaking The Law" - Judas Priest / "For Your Life" - Led Zeppelin / "Ace Of Spades" - Motorhead / "The Unforgiven" - Metallica / "Summertime Blues" - Blue Cheer / "Die Hard The Hunter" - Def Leppard / "Looks That Kill" - Motley Crue / "Highway Star" - Deep Purple / "On Fire" - Van Halen
"Heavy Metal is the most conservative of all loud music. Let's face it, not even a gym teacher could get as many people to dress alike." - Jello Biafra
Tomorrow (2-Fer-Tues., 1/29), The "What Did You say Your Name Was Again?" Menu. We have issues. And while you're playing along with The Annual Blimp Bowl Of Rock And Roll, by all means, send your Classic Lunch thoughts and prayers right here to the web site and WBLM Facebook page. Individual results may vary.