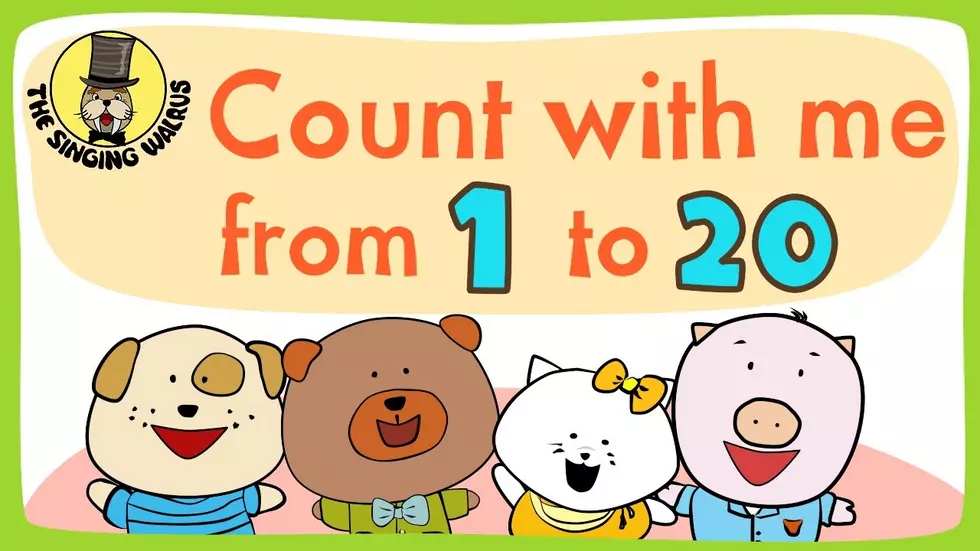 Classic Lunch: "By The Numbers" (Vol. 4)
(Courtesy of YouTube)
Numerical observations on the menu from Eagles 'n Def Lep, and on the "Today's Specials" column, howzabout Kiss and......Winger!!! Ba-da-bing, etc.
The "By The Numbers" Menu (Volume 4): "One Of These Nights" - Eagles / "2112" - Rush / "Tenth Avenue Freeze-Out" - Bruce Springsteen / "Two Steps Behind" - Def Leppard / "Two Of Us" - The Beatles / "I Can't Drive 55" - Sammy Hagar / "100,000 Years" - Kiss / "Back To Zero" - The Rolling Stones / "96 Tears" - ? & The Mysterians / "I'm One" - The Who / "Seventeen" - Winger / "20th Century Man" - The Kinks
"Great leaders are willing to sacrifice the numbers to save the people. Poor leaders sacrifice the people to save the numbers." - Simon Sinek
Tomorrow (Fri., 11/9), "By The Numbers" (Volume 5). Last call!!! As always, Classic Lunch loves it when you help out, so keep them cards and letters coming into the web site here and/or WBLM Facebook page. No, really...