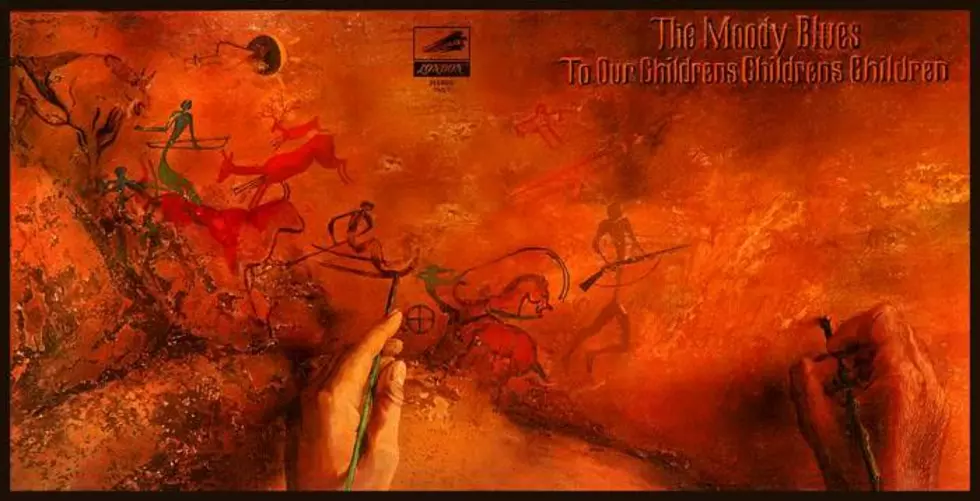 Classic Lunch: The "Anatomically Correct" Menu (Pt. 2)
(Courtesy of Deram Records)
With full-throttle AC/DC and psychedelic Moody Blues, it sure sounded like you really had it going on today, kids...
The "Anatomically Correct" Menu (Part Two): "Legs" - ZZ Top / "Feet's Don't Fail Me Now" - Little Feat / "Behind Blue Eyes" - The Who / "Fat Bottomed Girls" - Queen / "Lines On My Face" (live) - Peter Frampton / "Under My Thumb" - The Rolling Stones / "You Took The Words Right Out Of My Mouth" - Meat Loaf / "Shake A Leg" - AC/DC / "Bringin' On The Heartbreak" - Def Leppard / "Peace Of Mind" - Boston / "Eyes Of A Child" - The Moody Blues / "Plaster Caster" - Kiss
"All parts of the human body get tired eventually, except the tongue." - Konrad Adenauer
Tomorrow (Fri., 12/7), for (what just might be) the earliest sunset of the year, it'll be The "Night Time Is The Right Time!" Menu. Naturally. Get your Classic Lunch idea's into the web site here and the WBLM Facebook page. Then run, run, run, runaway...