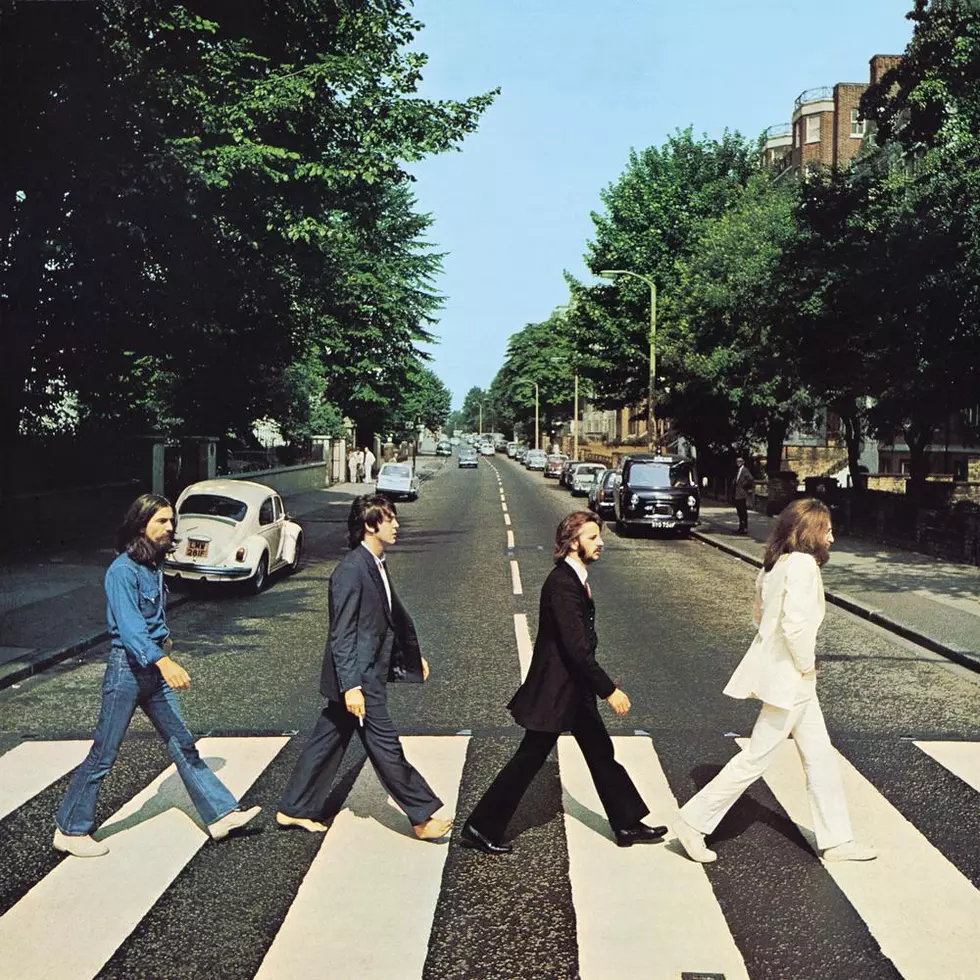 Classic Lunch: The "(Parenthetically Speaking)" Menu…
(Courtesy of Apple Records)
...where you can verify the fusing of good grammar and good taste!
The "(Parenthetically Speaking)" Menu: "(I Can't Get No) Satisfaction" + "Just My Imagination (Running Away With Me)" - The Rolling Stones / "Remember (Walking In The Sand)" + "S.O.S. (Too Bad)" - Aerosmith / "(I Know) I'm Losing You" + "Tonight's The Night (Gonna Be Alright)" - Rod Stewart / "Shadow Of A Doubt (A Complex Kid)" + "Rockin' Around (With You)" - Tom Petty & The Heartbreakers / "Norwegian Wood (This Bird Has Flown)" + "I Want You (She's So Heavy)" - The Beatles / "(The Angels Wanna Wear My) Red Shoes" + "(What's So Funny 'Bout) Peace, Love And Understanding" - Elvis Costello & The Attractions
"Nostalgia is like a grammar lesson: you find the present tense, but the past perfect!" - Owens Lee Pomeroy
Tomorrow (Wed., 4/17), The "Who Loves The Sun" Menu. You can feel it coming on, can'tcha? As always, Classic Lunch requests, praises and put-downs are welcome here at the web site, WBLM Facebook page and WBLM App. Actual crash results may vary.