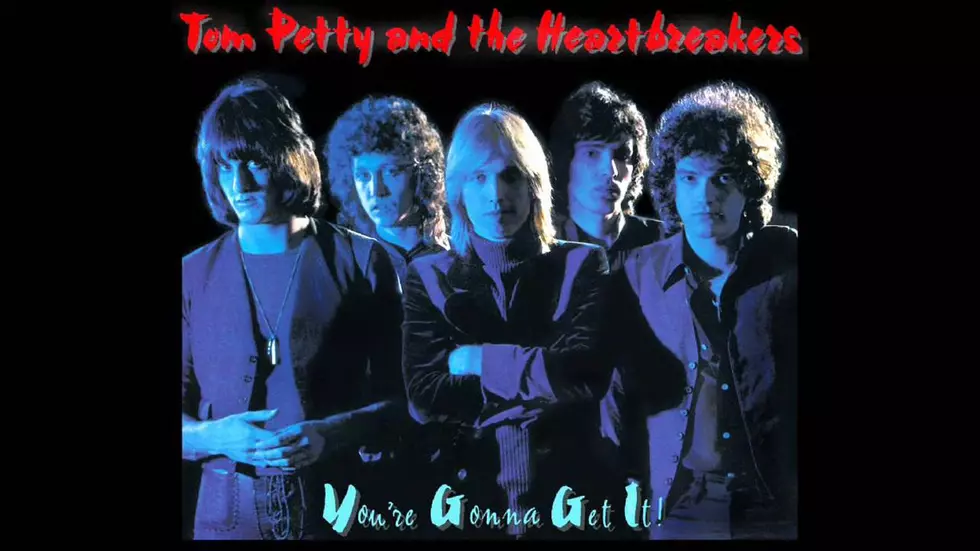 Classic Lunch: The "_____ & The _____'s" Menu
(Courtesy of Shelter/MCA Records)
All ya gotta do is fill in the blanks!
The "______ & The ______'s" Menu: "Hold My Hand" - Hootie & The Blowfish / "Brave Strangers" - Bob Seger & The Silver Bullet Band / "I Love Rock And Roll" - Joan Jett & The Blackhearts / "On The Dark Side" - John Cafferty & The Beaver Brown Band / "Draggin' The Line" - Tommy James & The Shondells / "Bad To The Bone" - George Thorogood & The Destroyers / "The Waiting" - Tom Petty & The Heartbreakers / "I Want A New Drug" - Huey Lewis & The News / "I'm Not Your Man" - Tommy Conwell & The Young Rumblers / "The Cover Of The Rolling Stone" - Dr. Hook & The Medicine Show / "San Franciscan Nights" - Eric Burdon & The Animals / "A Hard Rain's A-Gonna Fall" - Leon Russell & The Shelter People / "Kicks" - Paul Revere & The Raiders
Tomorrow (Fri., 7/20), "All Live!" (Vol. 4); for summertime, every end-of-the-work-week meeting is an All In Concert Classic Lunch, plus you got the No Repeat Performances Guarantee in effect all summer long as well! Send your suggestions for whatever's rattling around yer brain to us here on the web site and/or WBLM Facebook page. Oh, go on...
"It was always my belief that rock and roll belonged in the hands of the people, not rock stars." - Patti Smith