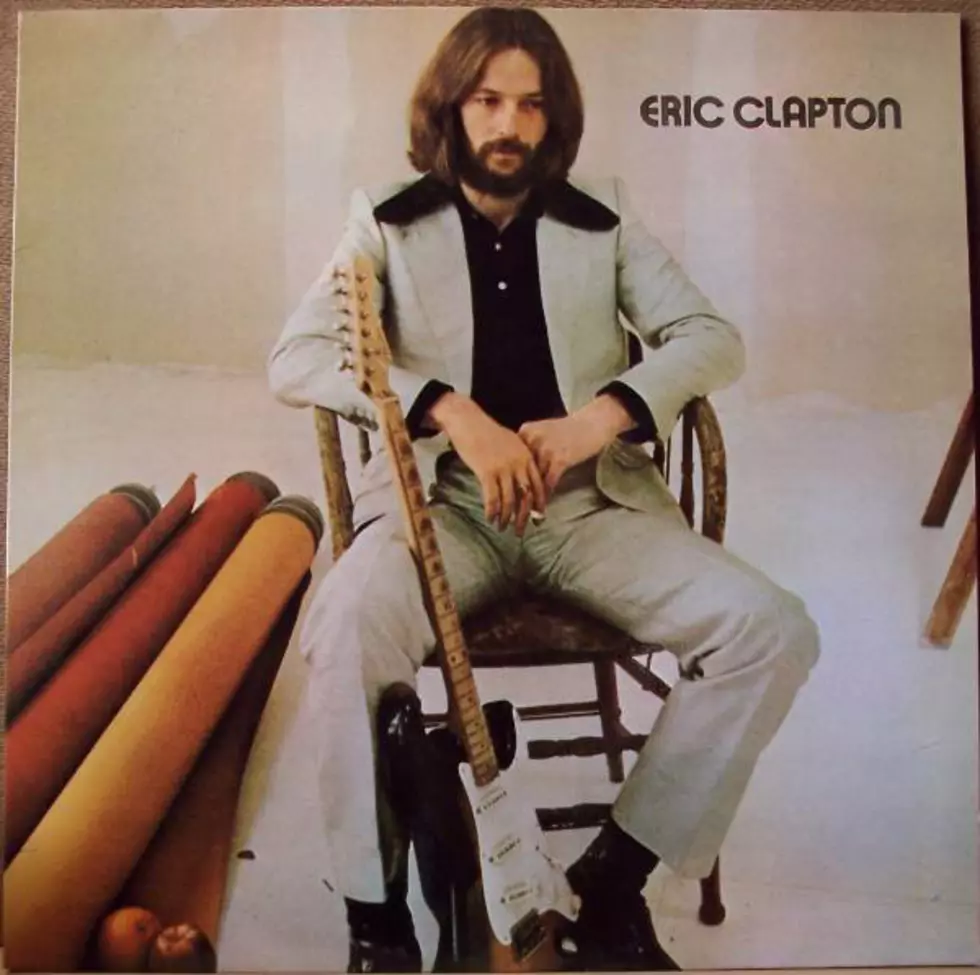 Classic Lunch: The "What Other Colors Ya Got?" Menu
Eric Clapton debut solo LP cover, August 1970. (Courtesy of Atco/Polydor Records)
Today marks the 50th Anniversary of the U.S. premiere of The Beatles' "Yellow Submarine" movie, which led to the question...
The "What Other Colors Ya Got?" Menu: "Purple Haze" + "Red House" - The Jimi Hendrix Experience / "Brown Sugar" + "Paint It, Black" - The Rolling Stones / "Bottle Of Red Wine" + "Blues Power" - Eric Clapton / "Pink Houses" + "Jackie Brown" - John Mellencamp / "Black Country Woman" + "Tangerine" - Led Zeppelin / "Blue Jean Blues" + "Mexican Blackbird" - ZZ Top
Tomorrow (Wed., 11/14), The "Listen Up!" Menu. We all need to be paying attention a little bit more, each and every day. Meantime, don't forget: Classic Lunch suggestions can be made right here on the web site and WBLM Facebook page. It's no mystery, we can always use the help...