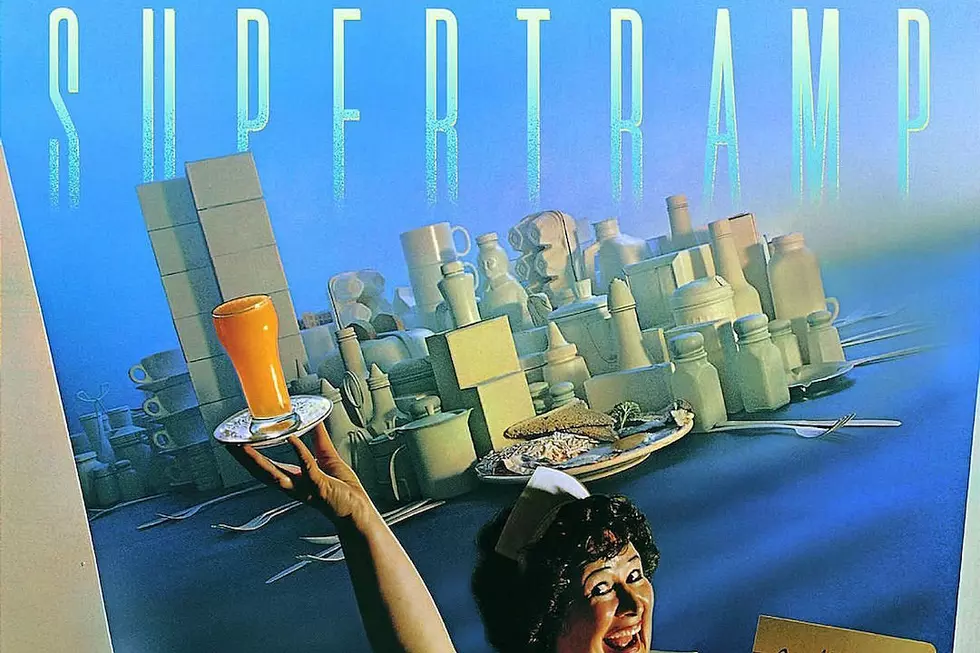 Classic Lunch: The "Where Did The Song Title Go?" Menu
(Courtesy of A&M Records)
Listen close, you know they never do get around to actually singing the song title...
The "Where Did The Song Title Go?" Menu: "Baba O'Riley" - The Who / "Breakfast In America" - Supertramp / "Positively 4th Street" - Bob Dylan / "N.I.B." - Black Sabbath / "Train In Vain" - The Clash / "Tomorrow Never Knows" - The Beatles / "Immigrant Song" - Led Zeppelin / "Space Oddity" - David Bowie / "Sheep" - Pink Floyd / "Badge" - Cream
"If they substituted the word 'Lust' for 'Love' in the popular songs it would come nearer the truth." - Sylvia Plath
Tomorrow (Thurs., 12/13), The "Where'd The Song Title Go?" Menu (Volume Two). Lots more to do and while we're researching, you should send Classic Lunch your idea's for break time themes and etc.'s here to the web site and WBLM Facebook page. La-de-da...