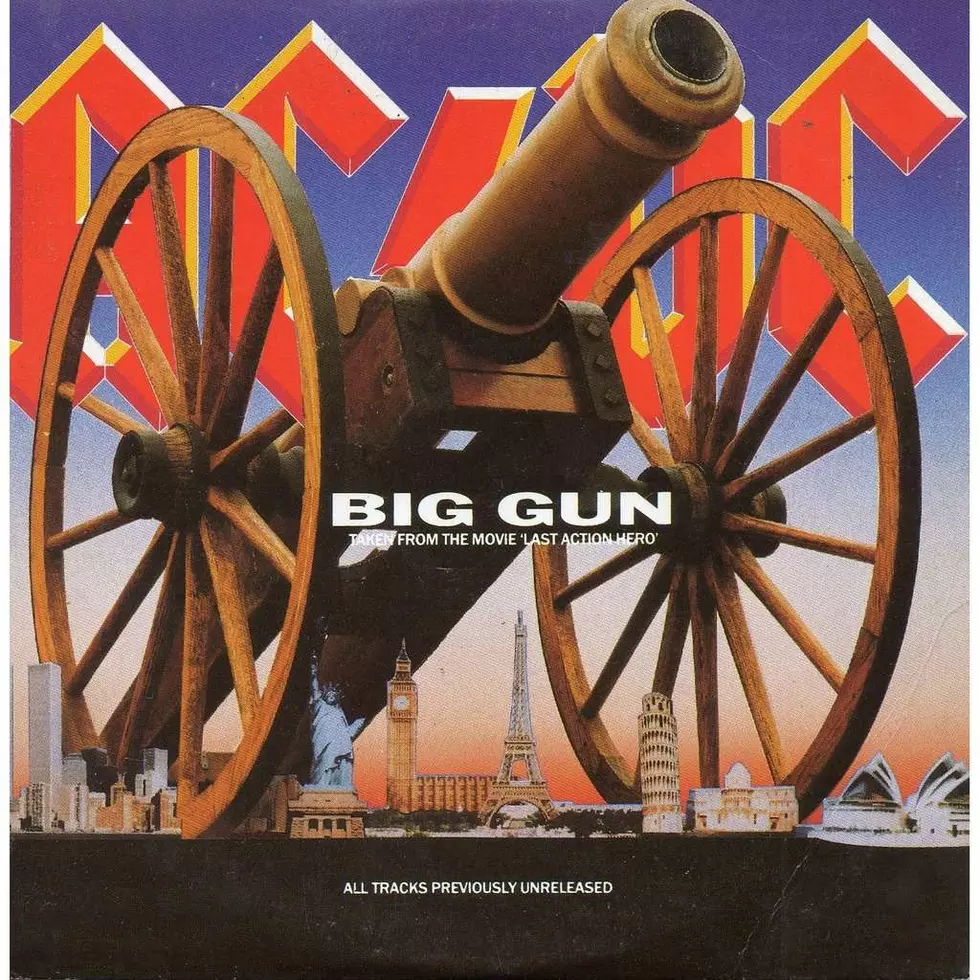 Classic Lunch: Why A-To-Z Is A Big Deal…
(Courtesy of Columbia Records)
It's guaranteed to make ya feel big. Big, Big, BIG!!!
Day Two of WBLM A-To-Z | Today's Classic Lunch Hour Menu: "Big Gun" - AC/DC / "Big Log" - Robert Plant / "Big Love" - Fleetwood Mac / "Big Shot" - Billy Joel / "Big Ten Inch Record" - Aerosmith / "Big Time" - Peter Gabriel / "Big Yellow Taxi" - Joni Mitchell / "Biko" - Peter Gabriel / "Billion Dollar Babies" - Alice Cooper / "Birth, School, Work, Death" - The Godfathers / "Birthday" - The Beatles / "Bitch" - The Rolling Stones
"I wonder if illiterate people get the full effect of alphabet soup." - Jerry Seinfeld
There's a reasonably good chance that we'll be serving up titles from The Letter "C" by tomorrow's Classic Lunch, so 'play ahead' or go insane -- Send your alphabetically correct requests to the web site, WBLM Facebook page and WBLM App. You got this!