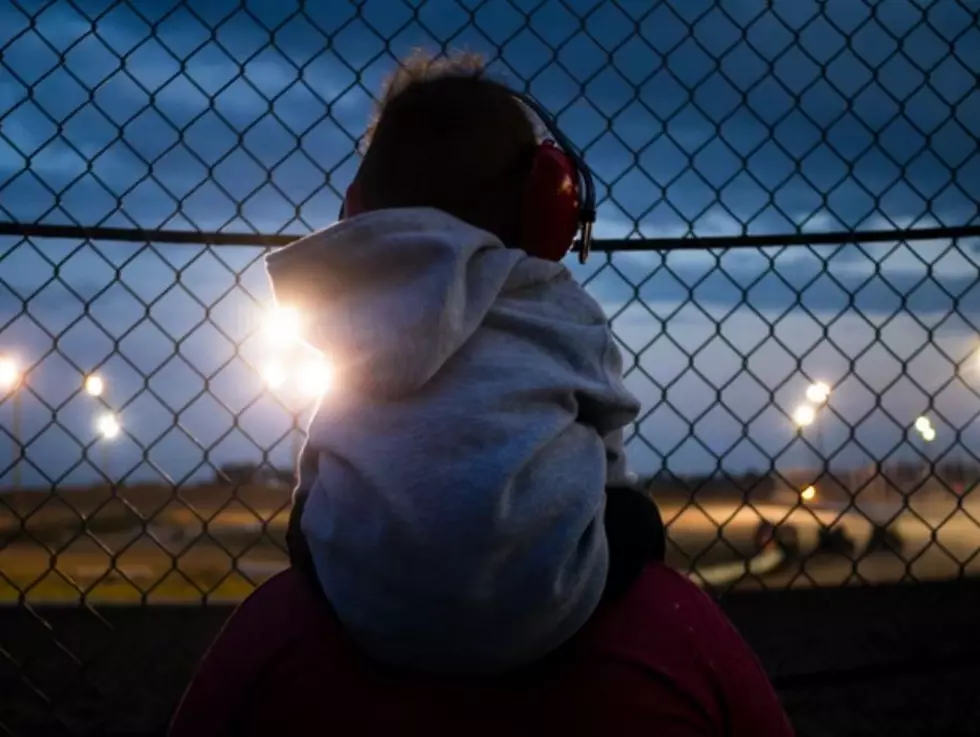 Closed For Over 4 Years, This Iconic Maine Racetrack Has Reopened
Mars Plex / Unsplash
The people of Maine, New Hampshire, and the other New England states are extremely loyal to their local, rural, racetracks.  The loyalty comes from the fact that there is something special about these tracks.  In addition to providing NASCAR's next generation a chance to learn the ropes, they provide a bonding for families and friends, and they make a great family friendly outing.
How loyal are they?  Remember the uproar when Beech Ridge announced they would be closing at the end of 2021?  Many people felt the same way when, at the end of the 2017 season, the owners of Unity Raceway announced the track would not reopen in 2018.
***The below photo is from 2018***
Ready for some good news?  After being closed for four years, racing has finally to Unity Raceway.
According to the KJ, the track held its first races since 2017 on Sunday (July 10th).  The track is now under the management of Joey Doyon.  Doyon has had a long relationship with the track and, last summer, convinced owner Ralph Nason, held its first race in over four years, on Sunday.
There were some changes to the track, though.  The last time the track was used, in the fall of 2017, it had an asphalt surface.  That has now been stripped away and the track has been turned into a dirt track.
The current plan is for the raceway to feature racing every other Sunday.  Unity will alternate Sundays with Get Er Done Speedway.  That way, the tracks can share the pool of fans and racers, instead of competing with each other.
You can follow the track on their new Facebook Page.
9 Closed Maine Amusement & Water Parks
We have put together a list of now closed amusement parks and water parks. Some of these were in operation in the 1980s, 1990s, 2000s, and 2010s... Some haven't been around for over a century. ***Keep in mind that some of the information regarding when these places were open and what they offered comes from listener comments and stories passed down by people who visited (or worked at) these parks.