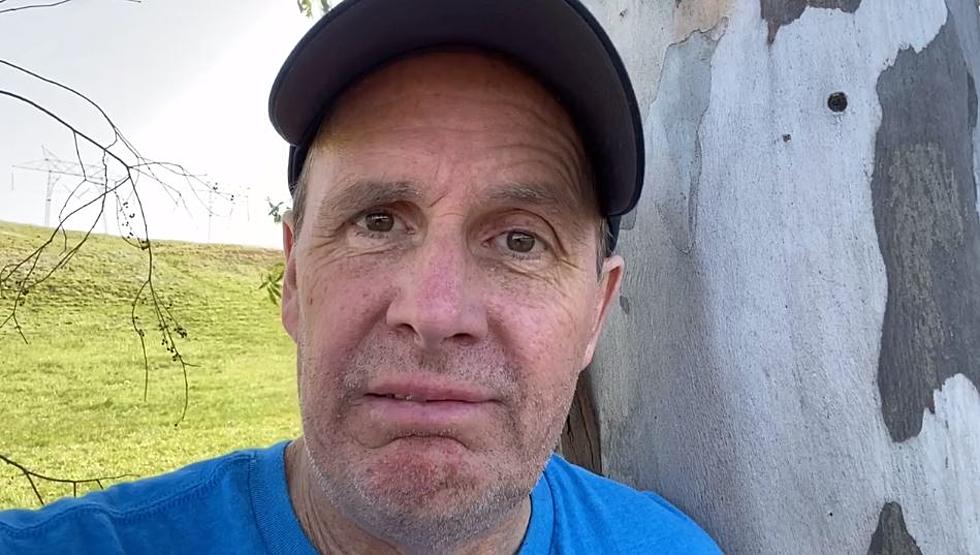 Comedian Bob Marley's Shows at Scarborough's Clambake Are Back
Bob Marley Facebook
Maine's most loved comedian Bob Marley is back on tour throughout New England after everything ground to a big halt during the pandemic. Being born and raised right here in Maine, it makes sense that several of his shows are in locations that just scream Maine, and one of those is the iconic Clambake in Scarborough.
That's right. A comedy show at the Clambake. That's one word, right? I mean it's two words, "clam" and "bake," but kinda jammed into one word. Yeah. At least that's how it is on the sign.
If you don't follow Bob Marley on Facebook, what is wrong with you? He's been bringing his "pimp" along with him on his tours and I swear the two of them make a pretty good comedy team.
Anyway, Uncle Bobby is doing three shows at the Clambake (one word) on Pine Point Road in Scarborough, but if you want to go see him and enjoy a fisherman's platter while you're there, you better get your tickets fast. Why? Two shows are already sold out!
The dates for April 22 and 23 are sold out, but you can still grab tickets for Sunday, April 24 at 7:30. Good food, good laughs and maybe his pimp will be there with a can of Vienna sausages for one lucky person? No. That won't happen. Stick with to the clams. Trust me.
Get your tickets now and if you can't make the Clambake show, there are plenty of other stops on Bob's tour so go see him! Just go to bmarley.com and click on upcoming shows.
Pine Point Beach House For Sale in Scarborough, Maine Just Steps Away From The Ocean
16 Places To Go White Water Rafting in Maine and New Hampshire