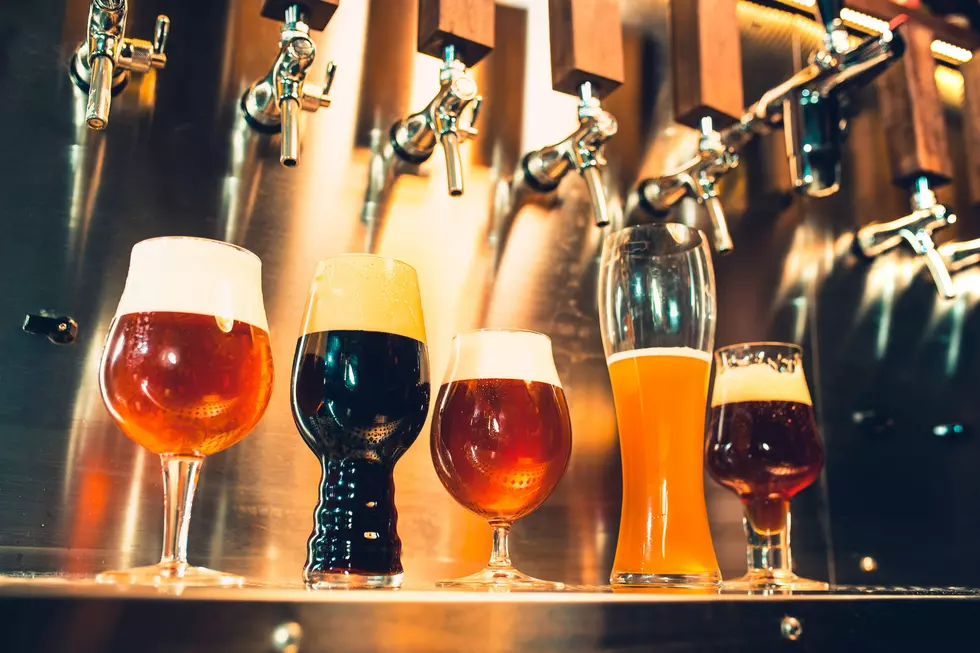 Did the Maine Beer Trail Mystery Prize Just Get Revealed?
master1305
If there's one thing we love in New England, it's beer. And more specifically, all different kinds of beer from local breweries. In fact, all 6 New England states have their own specific beer trails, but there may be no bigger trail than Maine's.
What is the Maine Beer Trail?
Back in 2009, the Maine Brewers' Guild launched the Maine Beer Trail with only 25 breweries, with the goal of having people (mainly craft beer fans) physically visit all 25 breweries. In the last 12 years, the Maine Beer Trail has exploded from 25 to over 100 breweries spread all across the state.
The whole premise is you log onto beertrail.me and sign up for a new account if you haven't already. (Fun fact: If you do it from your mobile phone, it'll list all the breweries near your location.) Every brewery will have a Maine Beer Trail poster with a 4-digit code on the bottom (or ask a brewer if you can't find it) -- enter that code and your digital passport will be "stamped" for that location. So many breweries visited will get you different prizes.
What are the Maine Beer Trail prizes?
There are 3 different tiers of prizes you can reach. If you visit between 25 and 49 breweries, you'll score a Maine Brewers' Guild hat. Visit 50 or more breweries, and there's a Maine Brewers' Guild t-shirt with your name on it. BUT, if you decide to tackle the mountain and hit every single one of the breweries on the Maine Beer Trail -- and there's a mystery prize pack for you. However, it seems like the mystery may have been solved...
What's in the Maine Beer Trail mystery prize pack?
The Maine Brewers' Guild won't reveal what the actual prize pack is for visiting all of the breweries, but it seems like the mystery just got solved in a thread on Reddit. Reddit user mycatspeaksfrench asked if anyone has visited all the breweries and received the prize pack.
Based on a couple of the responses in the comments, it's mainly a bunch of stuff you find along the way from the different breweries -- stickers, koozies, a hat, t-shirts, coasters, etc.
Knowing this, would you still attempt to tackle all of the Maine Beer Trail for the prize pack? Should the prize pack be changed to fit the huge growth in breweries in the state? Or is it a case of not caring about the prize pack, but wanting to support local breweries and also a matter of a bit of personal pride, too?
What Are the Signature Drinks From Every State?
12 of the Best Breweries in NH Decided by Granite Staters