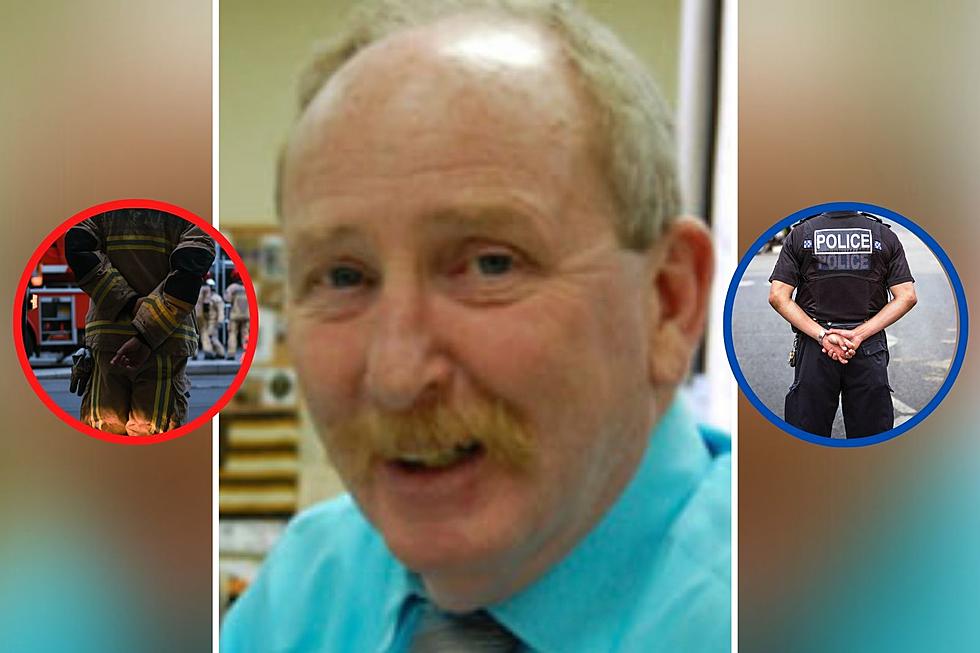 Being such a massive fan of mysteries and true crime TV, and not having any cable hookup in my current bedroom, I usually turn to falling asleep to episodes of The First 48 on my Peacock app. And while none of the 465 episodes that have currently aired have happened in our area -- the closest episode took place in Rochester, New York -- we do have a local connection to the show.
A former Portland firefighter was featured as a detective on a The First 48 episode
Season 15, Episode 5 of The First 48, titled "Abandoned by the Bayou," follows the story of a mother of five found bound and executed in an abandoned New Orleans lot. One of New Orleans' finest covering the case, Detective Robert Bachelder, was actually raised in Maine!
He kept to his Portland roots after graduating from Cheverus High School
According to his Facebook page, after graduating from Cheverus High, Detective Bachelder eventually served on the Portland Fire Department for 20 years, spanning from 1987-2007, before transitioning careers and jumping from the red to the blue. Robert joined the New Orleans Police Department in 2007, rising the ranks from patrol officer to Homicide Detective before finally retiring in 2018.
As if being featured on a national TV show that features you being heroic isn't enough, Detective Bachelder also has a bio on the official A&E network's website for The First 48.
"Detective Robert "Bob" Bachelder is originally from Portland, Maine where he worked as a firefighter and raised his six children with his now deceased wife. In the months directly after Hurricane Katrina, he was stationed in Slidell just outside New Orleans as a fireman with FEMA. He retired as a firefighter in Portland, Maine and moved to New Orleans. In November 2007, Bachelder joined the NOPD where he worked as a patrol officer and detective in the 4th district. He then joined the Homicide Unit in June of 2011."
Detective Bachelder has credits on a handful more episodes of The First 48
According to his IMDb page (yes, he has his own IMDb page -- how cool is that!), it looks like Detective Bachelder appeared in seven other episodes of The First 48, spanning from 2014-2018, but in a more supporting role as opposed to the main focus like the episode referenced above.
Just another amazing Mainer doing amazing Maine things, even away from here.
Detective Bachelder had it easy with 'Portland,' but here are towns in Maine that are hard to pronounce
There are many towns and cities in the state of Maine that make you think twice before you pronounce them for the first time.
10 Famous Actors Who Lied To Get Movie And TV Roles
These actors told some minor fibs to score roles in major Hollywood productions.
Now we can add Detective Bachelder to the list of celebrities that call New England 'home'
These celebrities all have ties to New England in some way, shape, or form!