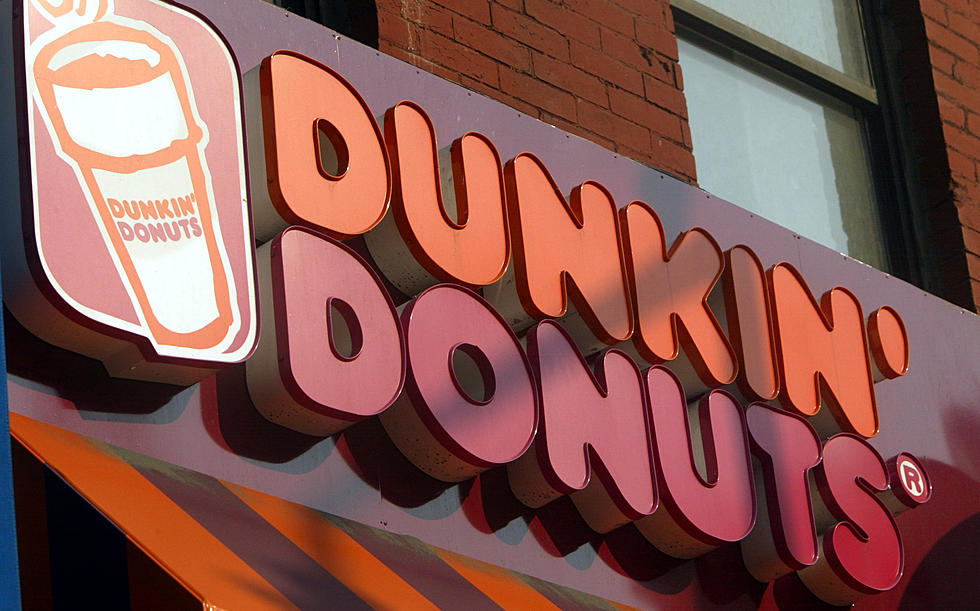 Dunkin' Store in Portsmouth, New Hampshire, has the Perfect Solution for Impatient Customers
think stock
We all know that the service industry has struggled with staffing issues for many months now. As a result, the wait for food or drinks can take longer than desired and for many humans, this is when the impatience starts to set in. Unfortunately, this can lead to customers taking their rage out on the staff. This is really unfair because most times this staff member is doing their best and doesn't deserve to be berated! Chances are they have been busting their hump for hours on end with no break in sight.
We have seen many business owners stand up for their staff in their own ways. A restaurant in Brewster, MA, decided to close for the day to give their staff a well deserved "Day of Kindness" and a break from the abuse this Summer. The owner of Newick's (Steve Newick) wrote a very poignant note to rude customers  telling them "If you feel the need to yell and rant and rave like a spoiled child please ask for me....I will listen politely. Then I will not so politely ask you to leave and never come back".
Dunkin' in Portsmouth is letting their customers know they are short staffed in one of the most honest signs I have seen.
They are basically saying "Hey, if you don't like how long your coffee is taking it is because there aren't enough people working here. So how about you be a part of the solution and grab an application!?" How perfect is that? We could all use a reminder to be a little more patient especially during these trying times!
Best 14 Mexican Restaurants on the Seacoast Picked by Granite Staters
12 of the Best Breweries in NH Decided by Granite Staters