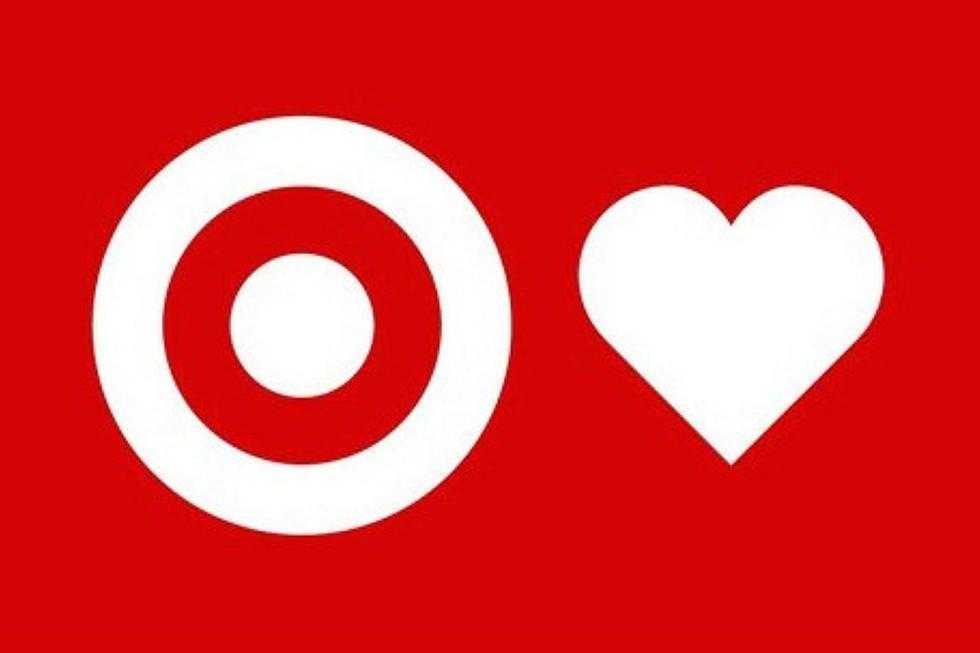 Exciting Major Change Coming to New England Target Stores
Target via Facebook
I'm sure you've seen the memes and heard the jokes.
"I never know how much is missing in my life until I 'm in a Target."
"I went to Target to buy two items and left with two carts."
There's no denying that Target is one of the greatest retail chains on planet earth.  I literally don't know anyone who doesn't love a Target store run, even when there's no reason for it.  I personally can't deal with most big box stores, and avoid them at all costs except Target.  Just driving by one makes me smile, and I've done the random stop with absolutely no reason to go inside.  I mean, we can always find something to buy.
I'm so excited that I love Target even more now. Who knew that was possible? According to Target, we won't have to stand in those annoying, long lines to make returns anymore.
Target is introducing Drive-Up spots where you can stay in your car to make your returns.  We can already pick up purchases, and in some cases order food and lattes with Target's Drive Up service. Now, it's time to enjoy a smoother return process.  And let's be honest, those random stops and over-buying Target runs often result in a couple of returns here and there.
Target says that here in New England, all of their locations should have this new return system in place by the end of the summer at the absolute latest.
Thank goodness, because returns are generally a pain, especially when there's confusion and angry customers at the registers. It's enough to make you wish you had an adult beverage while you wait.
According to Target, you can just stay in your car while returning most new, unopened items within 90 days of purchase, and up to a year for Target-owned brands. It's also free, of course.
Maine has six Targets spread around the state, as does New Hampshire, while Massachusetts has a total of 20 in just the Boston metro area.
New England Towns Named on List of Happiest Cities in U.S.
According to
WalletHub
, these New England towns are among the happiest cities in the country.
137 Artists Not in the Rock and Roll Hall of Fame
Many have shared their thoughts on possible induction.