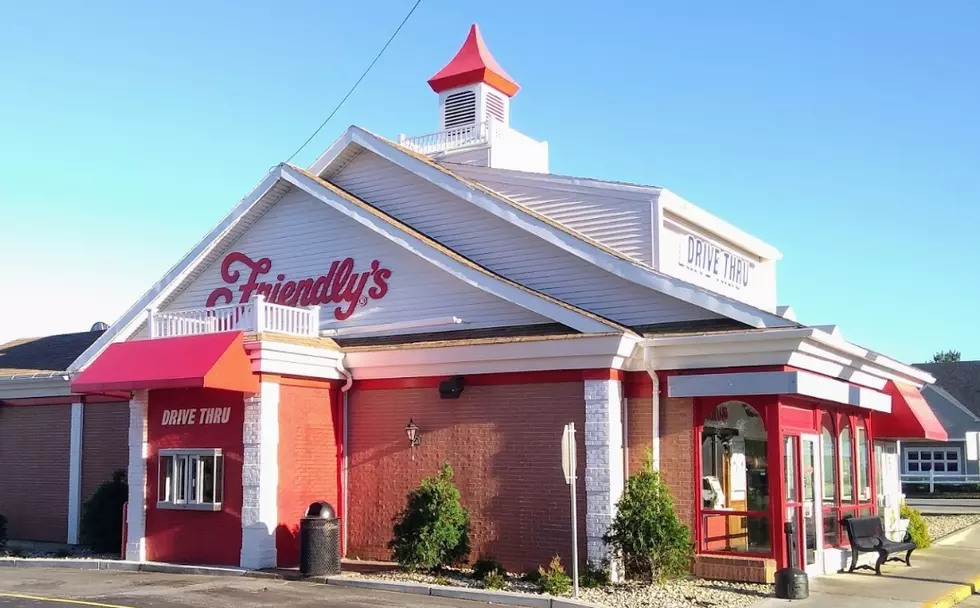 Last Friendly's in Maine Should Stick Around Despite Bankruptcy Filing
Google
However, it looks like most of the restaurants across the country, and hopefully, the last remaining Friendly's in Maine, will be sticking around based on the deal the company made with a Connecticut-based firm, the news station reported.
There have been many memories in these restaurants that everyone can share across the state and across the nation. I myself remember going to Friendly's after school when I was just a young Catholic schoolboy in Connecticut before going to the library to study.
Sadly, the restaurant, which was huge in the 80s and 90s, was unable to transition into the new millennium.
"Unfortunately, like many restaurant businesses, our progress was suddenly interrupted by the catastrophic impact of COVID-19, which caused a decline in revenue as dine-in operations ceased for months and re-opened with limited capacity," Friendly's CEO George Michel said in a statement as reported by WMTW.
According to the statement from the Friendly's CEO, this sale could help bring the brand back stronger and more vital than ever.
So at least there's a silver lining to the bankruptcy.
All I know is I have fond memories, and hopefully, if I ever have children, they'll be able to have those strong memories too! What is your fondest Friendly's moment?
Here are 50 of your favorite retail chains that no longer exist.