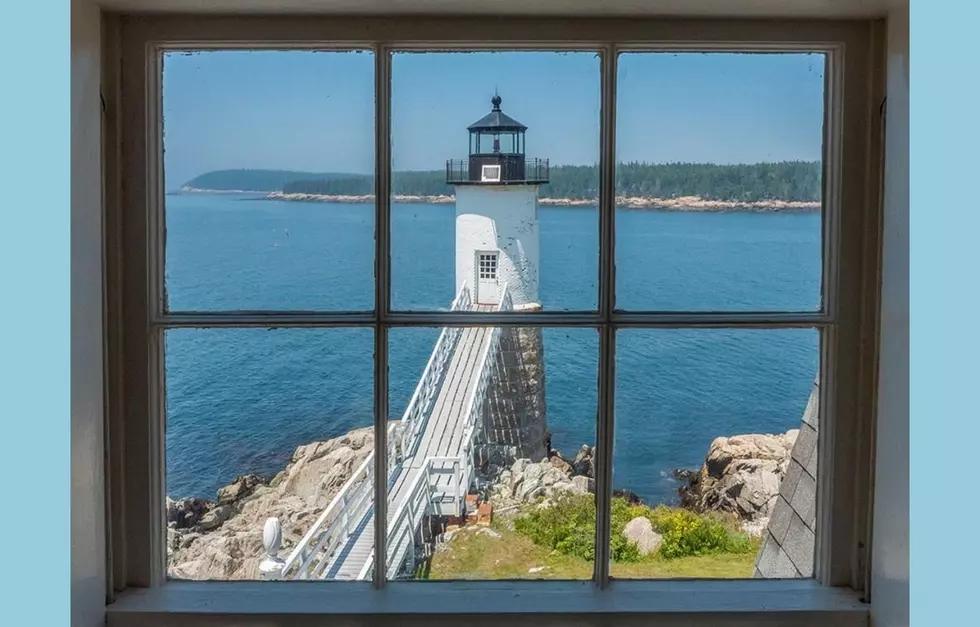 From Lighthouse Keeper's House to $2M Maine Dream Home
The Knowles Company
It doesn't get much more socially distant than living on an island in Maine that's only accessible by seaplane, boat, or ferry.
The Keeper's House in Isle au Haut is a landmark overlooking Isle au Haut Light.
As one would guess from the name, the home once served as the lighthouse keepers house.
In recent years the house has been a once in a lifetime vacation rental and now the home is on the market. Lighthouse Camden Hills and Penobscot Bay views included.
Own a Piece of Maine History With Stunning Lighthouse Views
Enter your number to get our free mobile app
Cape Elizabeth Home With Lighthouse Neighbor