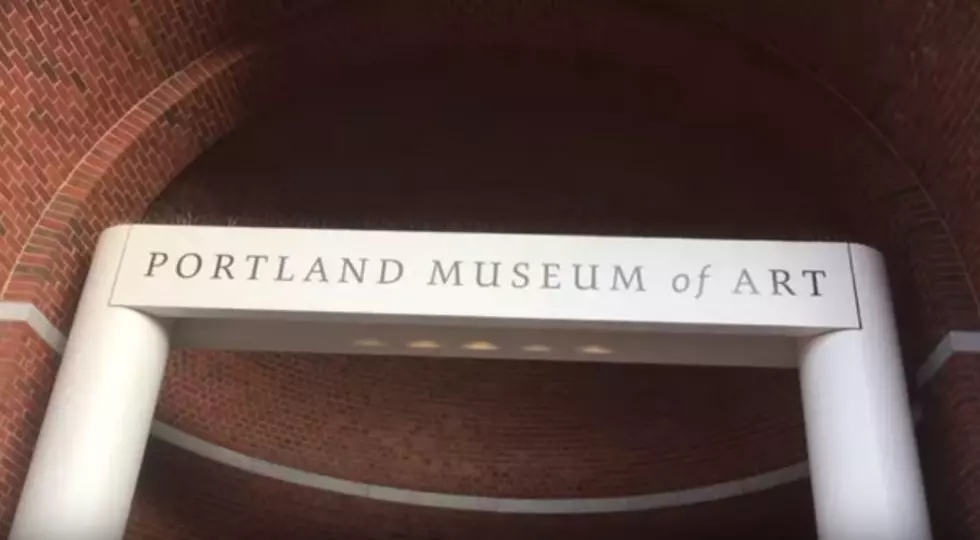 From Portland to Paris, Virtual Museum Tours
YouTube
I just discovered Google Arts and Culture and I've forwarded the link to lots of my friends because it is so interesting.
Being stuck in lockdown doesn't mean you have to give up culture and travel, through the magic of technology you can do it online. Our very own Portland Museum of Art has a great website that includes some cool art projects for the kids to do, as well as a peek at some of their wonderful exhibits.
This quick video was made by a visitor to the Portland Museum of Art.
My daughter read, "The Diary of a Young Girl", a book by Anne Frank, also known as, "The Diary of Anne Frank". My daughter had so many thoughts and feelings about the life of this brave young girl and I was excited to find a very informative, engaging program as well as a tour of the home she and her family found sanctuary in in Amsterdam. I highly reccomend checking it out at the Google Arts and Culture site.
Other highlights include a look into some of the most famous museums in the world, these are just a few that I want to explore myself:
National Gallery of Art, Washington, D.C.
Van Gogh Museum, Amsterdam
MoMa, Museum of Modern Art, N.Y.C.
Palace of Versailles, France
Georgia O'Keefe Museum, Santa Fe
The Metropolitan Museum of Art, N.Y.C.
Museum of Fine Arts, Boston
The Museum of Science in Boston is a favorite of ours. Is there a museum you would love to visit with your family, or do you have a favorite to reccomend? Comment on our Fan Page.