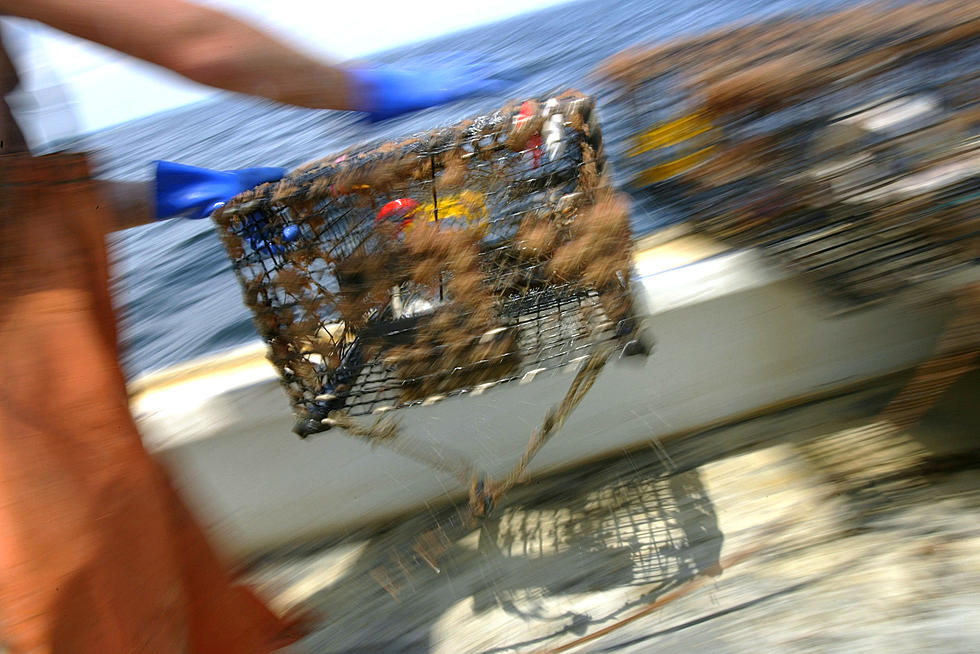 Funtown Splashtown USA in Saco, Maine is Hosting a Fisherman Appreciation Day
Getty Images
Funtown Splashtown USA is Maine's premier amusement and water park with Excalibur, New England's largest wooden roller coaster, the iconic Astrosphere, and dozens of other attractions. For many New England families, it's an annual summer must-visit. This year the parks want to honor a very special group of hardworking folks.
The men and women of Maine's fishing industry are truly unsung heroes. They work long hours out at sea making sure the state is fully equipped for our local restaurants for tourist season and exporting fresh Maine seafood all over the world.
Next week Funtown Splashtown USA in Saco, Maine wants to do a little something to show their appreciation.
Friday, September 3rd commercial fishermen will receive a free combo bracelet (for both Funtown and Splashtown) as long as they show their current commercial fishing license.
And everyone knows Funtown Splashtown USA is more fun with a group, right? Anyone that attends with their loved fisherman will get $10 off a one-day bracelet of their choice.
26 Things All Maine Kids Said or Thought During Their First Trip to Funtown
A trip to this magical Maine amusement park is a right of passage for Maine kids. Now Funtown is welcoming new generations and while some things have changed, many things have stayed the same and we love Funtown Splashtown USA for it!
10 Amazing Maine City and Town Parks