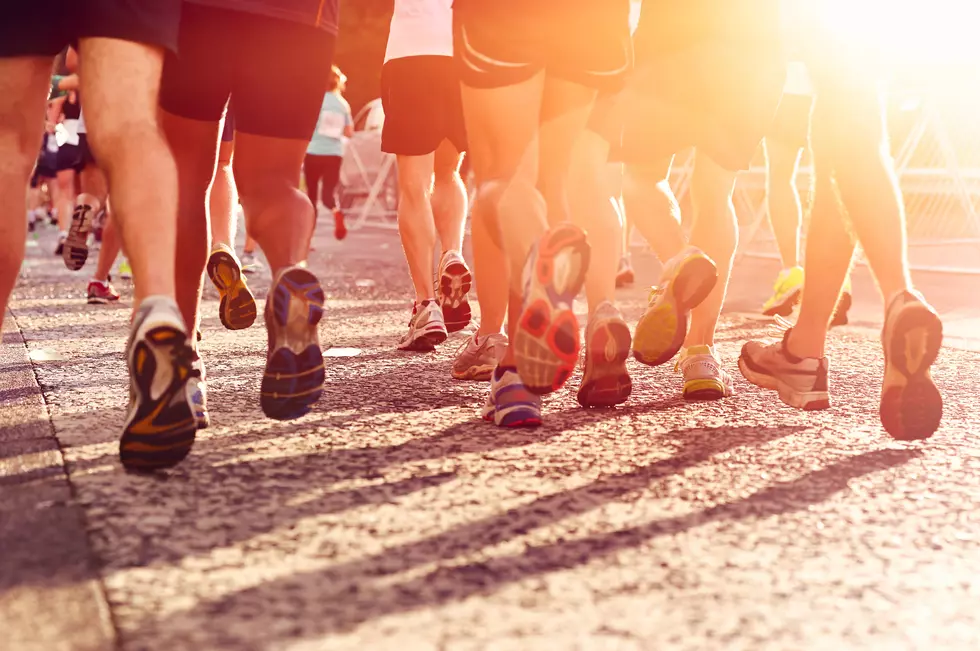 Get Some Exercise And Learn The Old Port's History On Saturdays
warrengoldswain
It's called The Old Port Historic Workout, but that doesn't mean you'll be tossing a medicine ball around.
It's actually a 90-minute workout with some challenging exercises and some fun ones, along with a tour of Portland's Historical Old Port.
Every Saturday through October 19th from 9 to 11:30, weather permitting of course, fitness guru Leigh Rush Olson will get the blood flowing with a warm up in Monument Square. From there it's a 90-minute jog or speed walk to several different historical landmarks and monuments throughout the Old Port where she'll talk about the history of the area complete with stories and facts pertaining to each specific landmark. It's a workout where you can learn about the history of one of Maine's most popular destinations.
This is a great event for Mainers and tourists who love to exercise and want to learn about Portland's history at the same time.