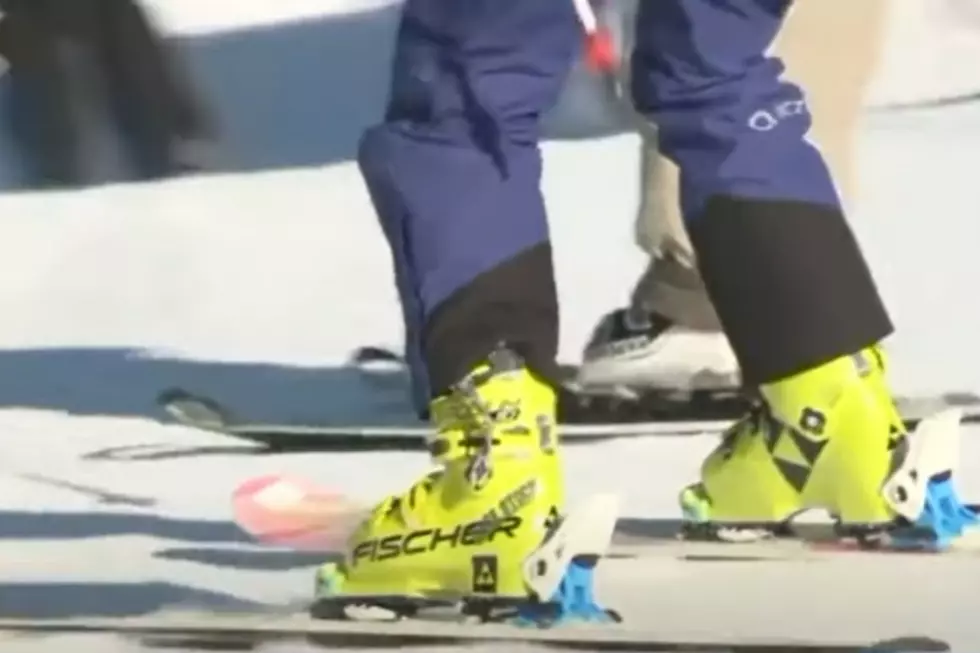 Get Your Ski, Snowboard Equipment NOW Because It's Flying Off Shelves in New England
WMUR YouTube page
This is SUCH a welcome change of pace, honestly.
2020 taught us to imagine the absolute worst when we're talking about small businesses in New Hampshire, Maine -- all over New England, really. It was just constant news about struggles, temporary closures, or the worst -- permanent closures. COVID and the pandemic has NOT been their friend.
And don't get it twisted -- I know that a lot of small business/restaurant owners in the area didn't wake up on January 1, 2021, and magically have everything become better. A lot of them are still going through the same thing, and we're still behind them and supporting them through all of this.
BUT. For ONCE. For the first time in what feels like forever, we can actually talk about how there are some New England businesses that are THRIVING. Which is especially good to see, because there's been a lot up in the air about the winter season -- mainly, how the mountains would do. Because think about it, if the mountains either aren't open or are heavily restricted, that can have an impact on other businesses like ski and snowboard shops.
Thankfully, according to WMUR, places like Zimmermanns in Nashua, New Hampshire and Sport Loft in Amherst, New Hampshire, are crushing it. So much so that they're actually worried they're going to run out of inventory.
Stefan Hausberger, the owner of Zimmermanns, told WMUR that it all seemed to start with increased rentals around November, and then come mid-December (possibly Christmas gifts?), actual sales of ski and snowboard equipment took off like a rocket. Actually, it's been so crazy that even cross country skis and snowshoes are flying off the shelves, and those are products that typically move slower.
Best part? It's not just Zimmermanns, because the owner of Sport Loft, Tara Lydon, said her sales have been up too. And the same is going on for shops around Maine and the rest of New England, too. It's pretty clear that now that the holidays are over, we're extra sick of being cooped up, and what better way than to get out in the best part of the country during winter and do what a lot of us** do best -- board, ski, snowshoe, all the winter things!
** - Except me, I spend 85% of my runs on my butt. Unless it's the bunny slope -- I crush that.
10 Essential Items to Survive a Maine Winter