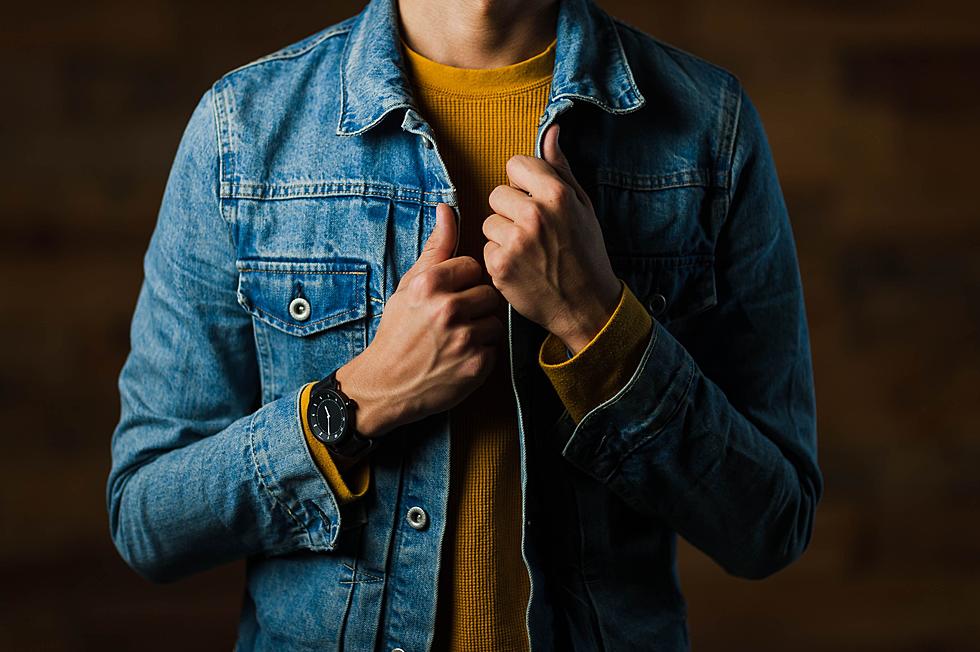 Here Are 10 Pieces of Clothing from High School That Mainers Might Still Have in Their Closets
Unsplash
In high school, I spent every cent that I earned working the register at Shaw's in Saco to buy clothes at the Maine Mall on payday.
I still have some of my faves, how 'bout you?
10 Pieces of Clothing from High School That Mainers Might Still Have In Their Closet
LOOK: Things from the year you were born that don't exist anymore
The iconic (and at times silly) toys, technologies, and electronics have been usurped since their grand entrance, either by advances in technology or breakthroughs in common sense.
See how many things on this list
trigger childhood memories—and which ones were here and gone so fast you missed them entirely.