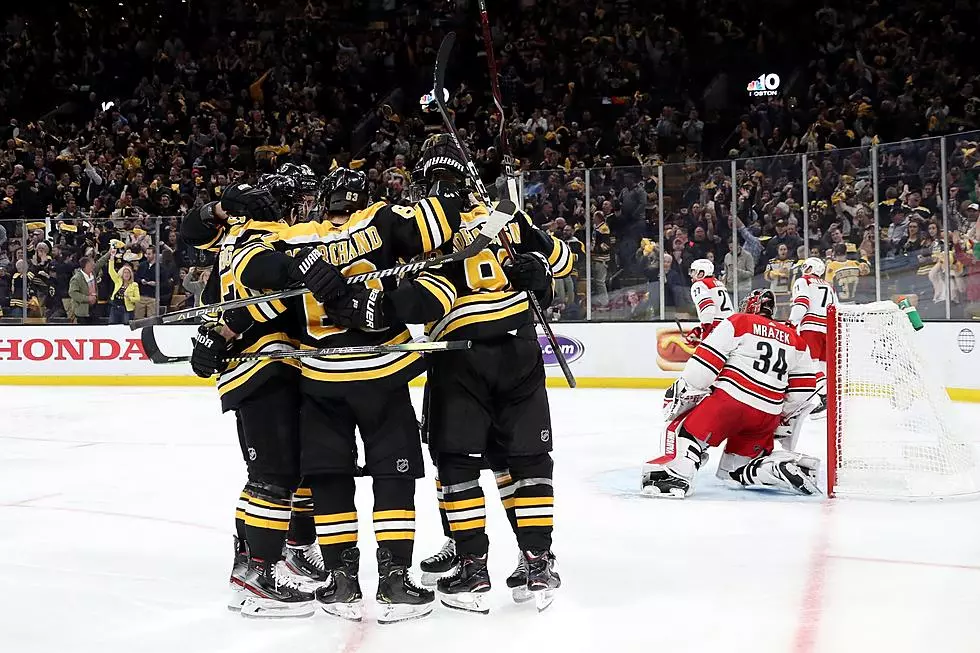 Here Is The Bruins' Schedule For The Stanley Cup Finals
Check your calendar and clear everything. The Bruins are in the Stanley Cup Finals!
The schedule has been released and the B's could be playing well into mid-June! And we still do not know who our boys are playing.
The Sharks-Blues series continues this week. Either way, the finals starts Monday the 27th in Boston. Home ice could be a really important thing as we think this series will go six or seven days.
The Bruins have the week off. Is that a good thing or a bad thing?