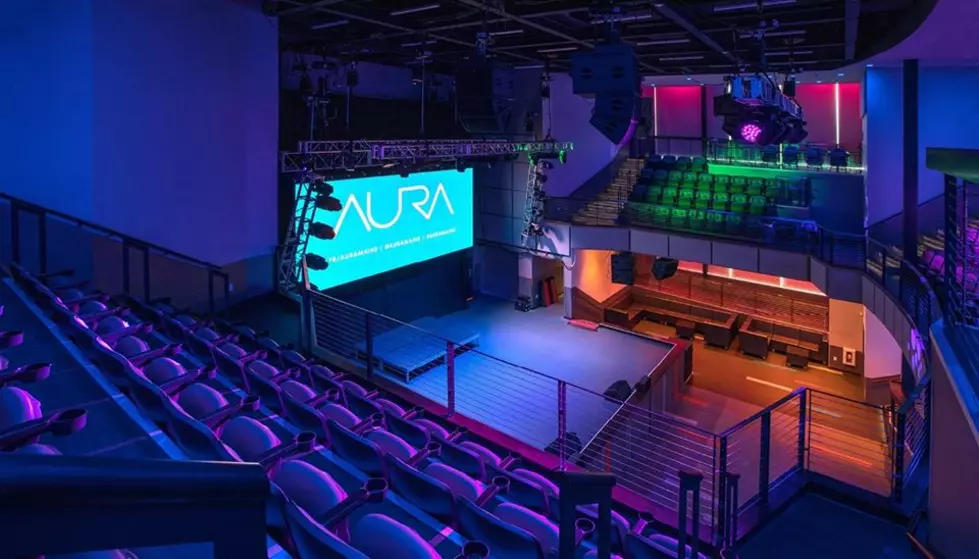 Here's the Ultimate Way To Watch Pats-Chargers Today
AURA
Sometimes you want to watch a football game in the privacy of your own home. And SOMETIMES you want to watch it with as many other crazy Patriots fans like yourself.  You want to high-five and hug people you don't even know. It's called the PLAYOFFS and the place to be for the game today is AURA in downtown Portland.
How does this sound to ya?
A 600-inch digital screen. GIGANTIC.
Concert Sound--you''ll feel like you are IN Gillette Stadium
Family-friendly-bring the little Pats fans too!
Tace Bar and Drink Specials
Pats T-shirts for the first 50 people
FREE!
Let's GOOOOOOOOOO! Kickoff is at 1pm. We'll see you here.