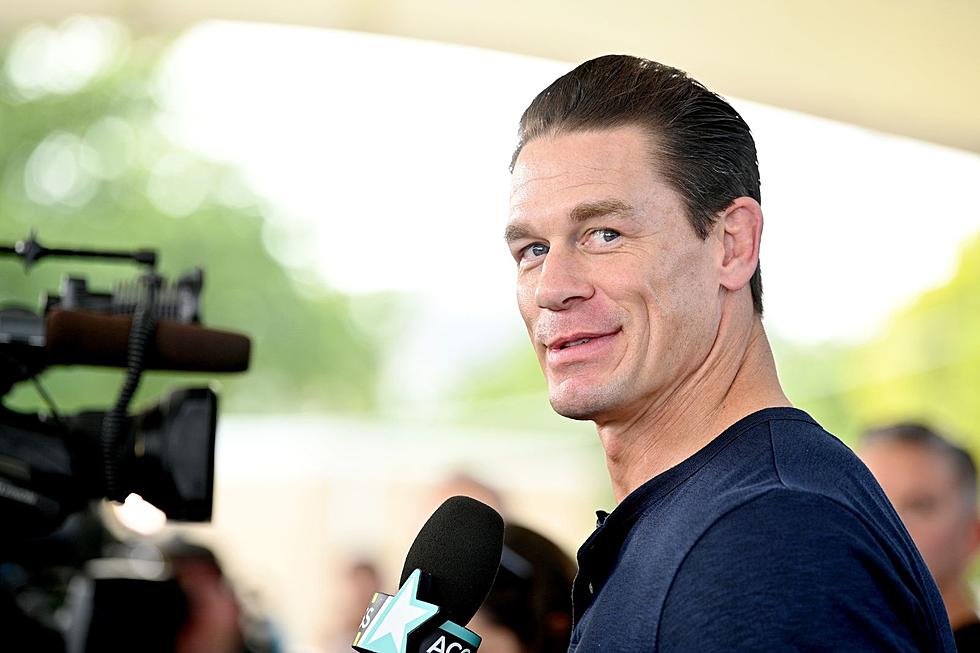 Here's Why Massachusetts' John Cena is Leaving Acting
Getty
We tend to love our celebs a bit more when they're from our area.  It's like we feel a special connection to them if they're from New England, and even more so if they're from your own state and town.  John Cena, who grew up in Boston's North Shore in Newbury, has been crazy busy acting for years, most recently as one of the Kens in the phenomenally record-breaking film Barbie. He's also been seen in comedy Vacation Friends 2, Teenage Mutant Ninja Turtles: Mutant Mayhem, and according to the Milwaukee Journal Sentinal, an action comedy called Freelance, arriving in theaters this September.
According to Boston 25 News, the 46-year-old Cena is also a 16-time world wrestling champion.  Whoa, I had no idea.  I know he used to wrestle and that it was his WWE time that brought him to the Make-A-Wish Foundation, where he holds the Guinness Book of World Records for granting the most wishes.
So when I read he was returning to wrestling full-time, I quickly looked into it a bit more, only to find out it's temporary.  Phew!  Well, at least for me it's a "phew", while wrestling fans are probably thrilled that he's returning to WWE's Smackdown.  According to the Milwaukee Journal Sentinal, John has put acting on hold while he gets back in the ring for eight SmackDown appearances. Then it's back to acting full-time again, so not as big of a deal as it first seemed, at least for me.
New England Home to 7 of the Best Ice Cream Places in the Nation, According to Yelp
13 Superstitions of New England Fisherman and Sailors