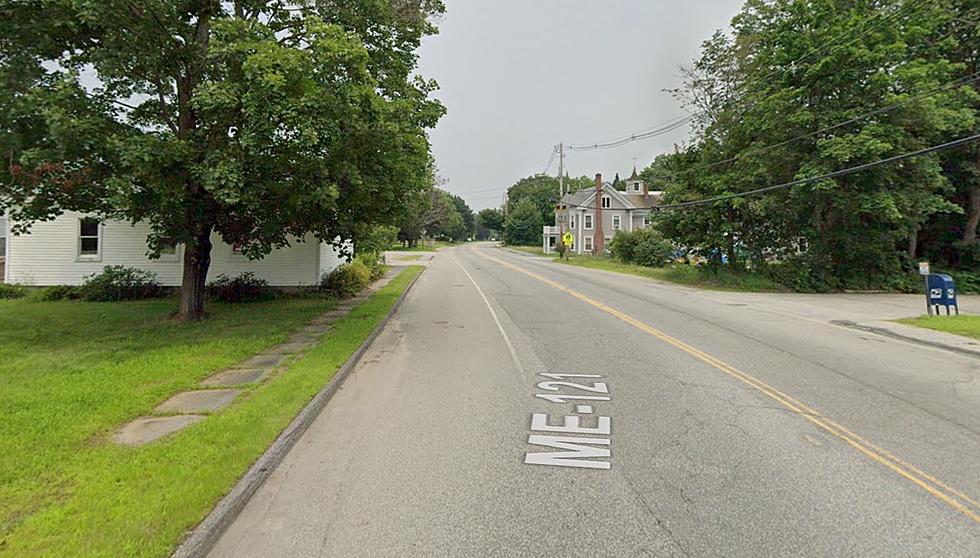 Here's Why This Tiny Town Was Named the 'Worst' in Maine
Google Maps
Nobody wants to be considered the worst at anything. There's simply no village, town, or city in Maine that hopes to have the worst of anything or everything. But when there is the best, there's inevitably the worst, and according to RoadSnacks, the small town of Oxford is the "worst" in all of Maine.
How Does a Town Become the Worst?
Roadsnacks used a set of six specific criteria to determine which small town in Maine should be deemed the "worst". That criteria included:
Crime rate
Unemployment rates
Education of residents (including number of dropouts)
Housing demand
Median income versus cost of living
Population density within town lines
Additionally, Roadsnacks looked at small towns in Maine with a minimum of 1,000 residents and a maximum of 5,000 residents.
What Made Oxford the Worst?
Using the criteria Roadsnacks laid out, Oxford had some ugly overall rankings in key spots. Crime was an obvious one. Despite its small population, Oxford saw 114 crimes committed in 2022. That included 110 property crimes and four violent crimes.
Unemployment is also an issue in Oxford, with nearly 15% of the town's population having spent 2022 without a job. Maybe even more shockingly, as housing prices soar across the state of Maine, Oxford's median home value has stayed flat at around $130,000.
What Other Small Towns in Maine Were Considered the 'Worst'?
While Oxford was deemed to be the "worst" small town in Maine, there were a few others not far behind, based on Roadsnacks' criteria. The town of Milo was ranked #2, plagued by low property values that were nearly the worst in the state.
Machias was ranked #3, with many of the same problems as Oxford, including a high unemployment rate. Van Buren was #4, where median income and property values were extremely low. Rounding out the top five is Calais, which suffers from a lack of jobs.
You can check out the entire list of 74 small in towns in Maine that were ranked here.
---
The 11 Most Dangerous Places To Live in Maine Right Now
Based on crime statistics and patters, here are the most dangerous cities in Maine for 2022
The Definitive List of The Oddest, Strangest and Downright Filthy Town Names In Every State
We combed through list after list of the oddest, strangest and somewhat naughty-sounding town names in every state. From Smut Eye to Ding Dong, you can learn unbelievable facts about each of these towns below.