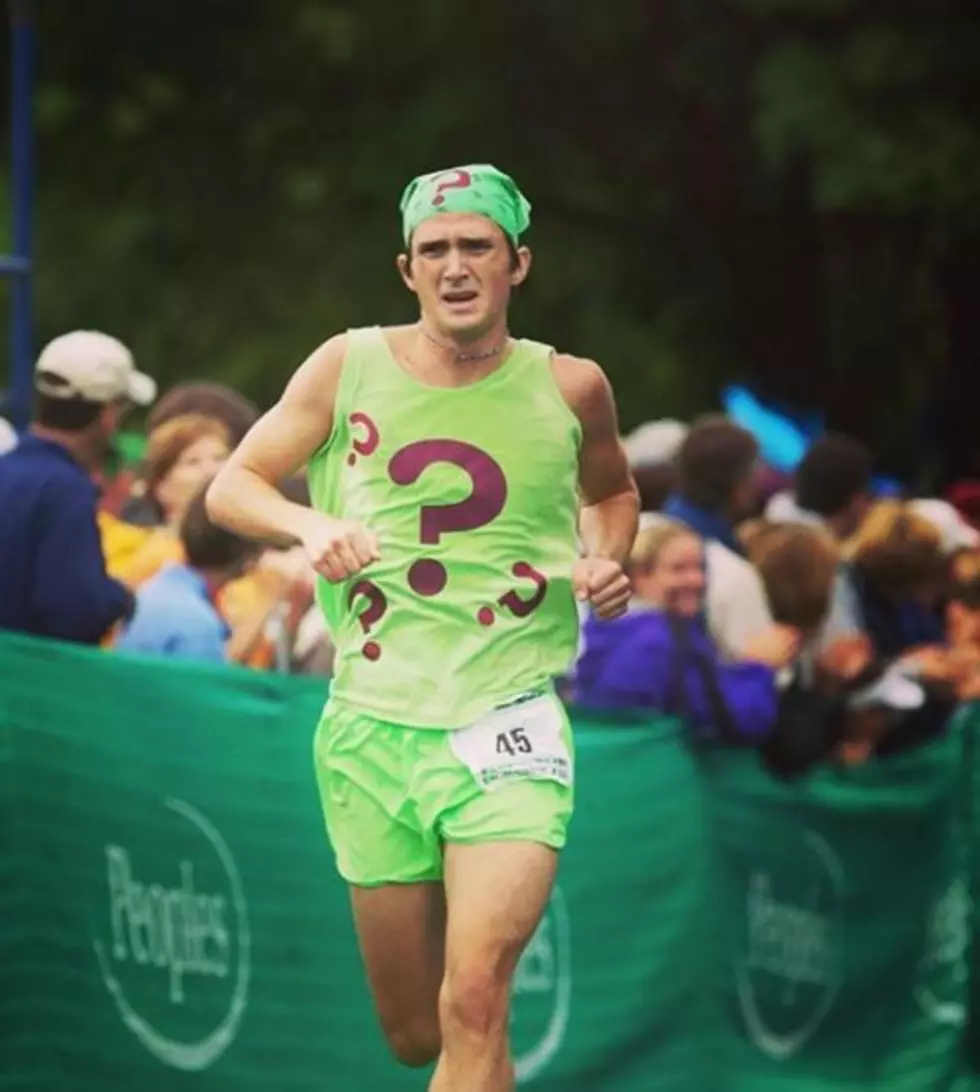 Here's Why You Shouldn't Be a Beach to Beacon "Bandit"
Beach to Beacon Instagram
The 20th annual Beach to Beacon race is next weekend! Getting into the race is as difficult as actually RUNNING the race, as spots are gobbled up in minutes. So, it's not surprising that some people may think they can be B2B "bandits." Running with someone else's bib or even the "naked bandit"  -with no bib at all. We're here to tell you DON'T DO IT. And the folks on the Beach to Beacon Facebook page explain it the best:
First, you face banishment from future races if caught, and second, it can have serious consequences.
Here's why. Emergency contact and medical info associated with a race number is inextricably linked to the person who is actually registered. If a non-registered runner has a medical emergency on the course, medical personnel might be unable to properly respond without correct information immediately available to them. Also, the registration process requires that each race participant sign a waiver and release. Participation by people who have not signed the form jeopardizes the integrity of the race on many levels. Understood?
For all you runners out there...GOOD LUCK next weekend!