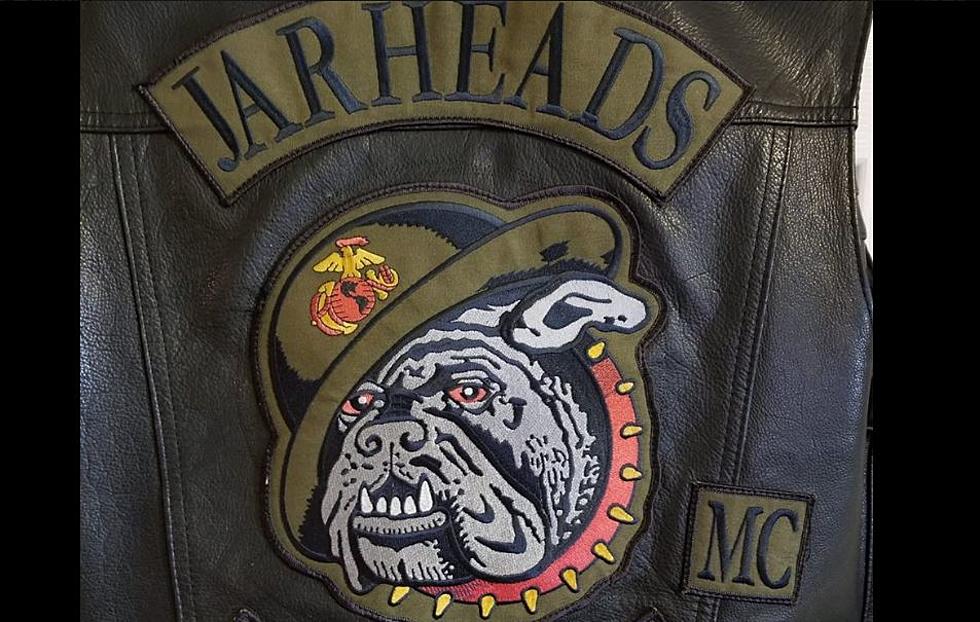 How To Make A Donation For Families Of Motorcycle Crash Victims
JarHeads MC/Facebook
According to News Center Maine, there has been a Go Fund Me page set up to benefit the families of the riders killed in the horrific motorcycle crash in Randolph, New Hampshire, on Friday night.
The investigation continues as police try to figure out how a 2016 Dodge 2500 pickup truck pulling a flat bed trailer collided with a group of ten motorcycles.
The tractor trailer was on fire at the accident sight. The driver survived the crash and has been identified as 23 year old Volodomyr Zhukovsky of Springfield, Massachusetts, who was working for a company called Westfield Transport, according to News Center Maine. No charges have been made at this time.
The crash happened on a quiet, rural highway where members of the JarHeads MC, which is a motorcycle club made up of active and honorably discharged Marines, was riding to a charity event at an American Legion Post in Gorham, New Hampshire. Five members of the club and two supporters were killed, according to the news station. Three more people were taken to hospitals.
The GoFundMe page is titled "Jarheads MC - Victims and Families support," and all donations will go toward medical and funeral expenses and to help ease the financial burden of family members.