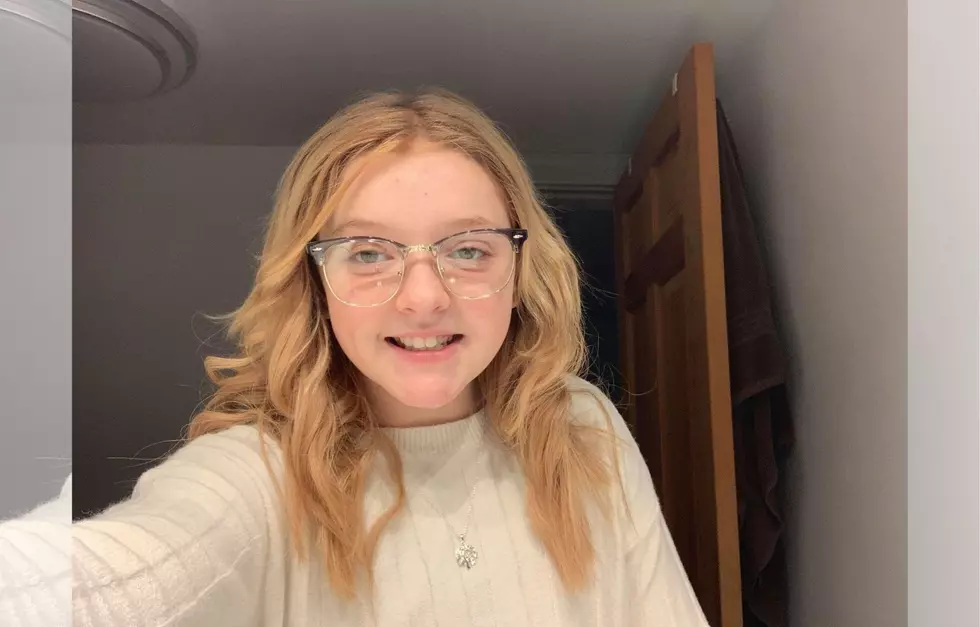 Inspiring Maine Kid Needs Your Help With Homeless Care Packages
Chris Dunkin
There's nothing like the way kids see the world. They see things as they are. Not clouded by day-to-day responsibilities and stressors. They have such compassionate hearts and so many of them feel such a pull to help that they do something about it.
11-year-old Nevaeh and her dad have begun assembling care packages for the homeless population in Portland. The packages include items such as jackets, blankets, socks, tarps, toiletries, snacks, and more. As seasons change they plan to change the care packages as well.
Nevaeh's step-father recalled hearing her excitement when she called to say she was able to provide a meal to a homeless individual in Portland. She brought him KFC and the man got up screaming in excitement, "I got KFC, I got KFC!" warming Neveah's heart and making her excited to continue her mission.
She can't do this alone and is asking for donations through a GoFundMe page with a current goal of $2,500. At the time of posting the crowdfunding page has $785 raised.
If you would like to help Nevaeh and her mission you can do so here.
Great job Neveah! You are truly an inspiration and are doing so much in our community. Giving just one package may seem like a small thing but to whoever receives the package it could change their life.
Read on for the Top 10 Safest Cities and Towns in Maine
LOOK: Famous Historic Homes in Every State