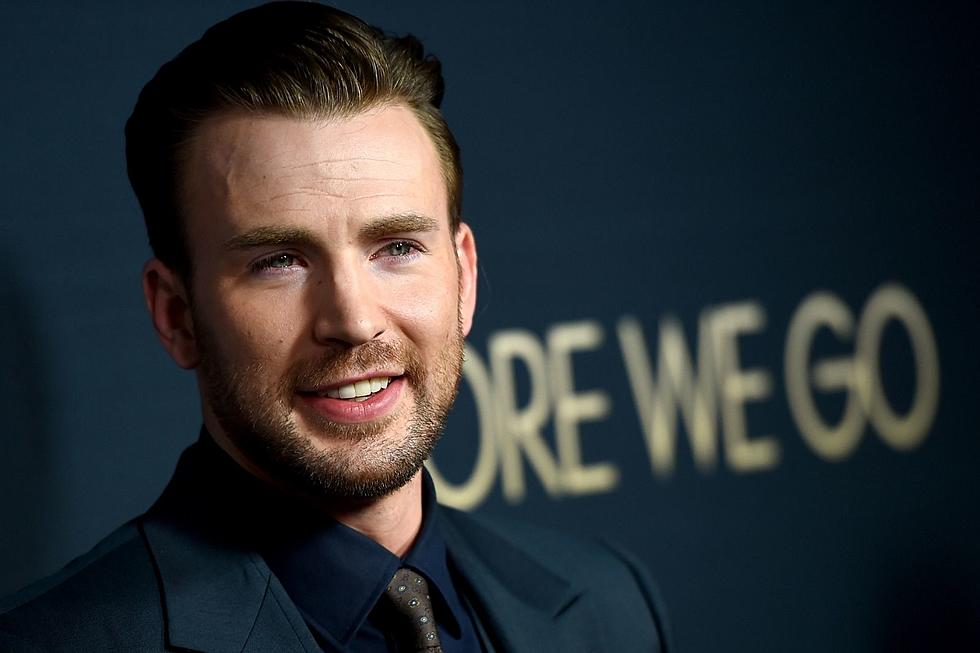 Is New Englander Chris Evans the 'Sexiest Man Alive?' – 20 Photos to Help You Decide
Getty Images
People Magazine's 'Sexiest Man Alive'
We're entering the time of year where People Magazine starts lining up all of the good looking fellas in Hollywood, from A-list to Z-list, and determine which of them will be deemed as the absolute sexiest of the year. Last year, Black Panther and Creed star Michael B. Jordan ran away with the prize.
Based on earlier rumors this year, it looked like Dwayne "The Rock" Johnson was going to once again ascend to the top of the ladder and sit in the People's Sexiest throne once again, but if the latest rumors are right, the smack has been laid down on Dwayne and he's no longer in line for the title.
Captain America could become the 'Sexiest Man' in America
If what Page Six is reporting is correct, then a New Englander will become 2021's 'Sexiest Man Alive," as Chris Evans is rumored to be receiving the honor. Page Six said that "multiple sources" passed the word that Chris was going to be receiving the title, which he was actually slated to land last year, but an accidental x-rated picture upload to his Instagram story changed plans.
If what Page Six is reporting is true, do you think People Magazine is making the right decision? Or is there someone more deserving?
Enjoy 20 Dashing Photos of Chris Evans, the Rumored 2021 'Sexiest Man Alive'
Page Six is reporting that Chris Evans will be named the 2021 'People Magazine's Sexiest Man Alive' - so enjoy the official sexy!
Now that you've fallen in love with Chris Evans, fall in love with this actors that fell in love with on-set animals
30 famous people you might not know were college athletes
Stacker
dug deep to find 30 celebrities who were previously college athletes. There are musicians, politicians, actors, writers, and reality TV stars. For some, an athletic career was a real, promising possibility that ultimately faded away due to injury or an alternate calling. Others scrapped their way onto a team and simply played for fun and the love of the sport. Read on to find out if your favorite actor, singer, or politician once sported a university jersey.