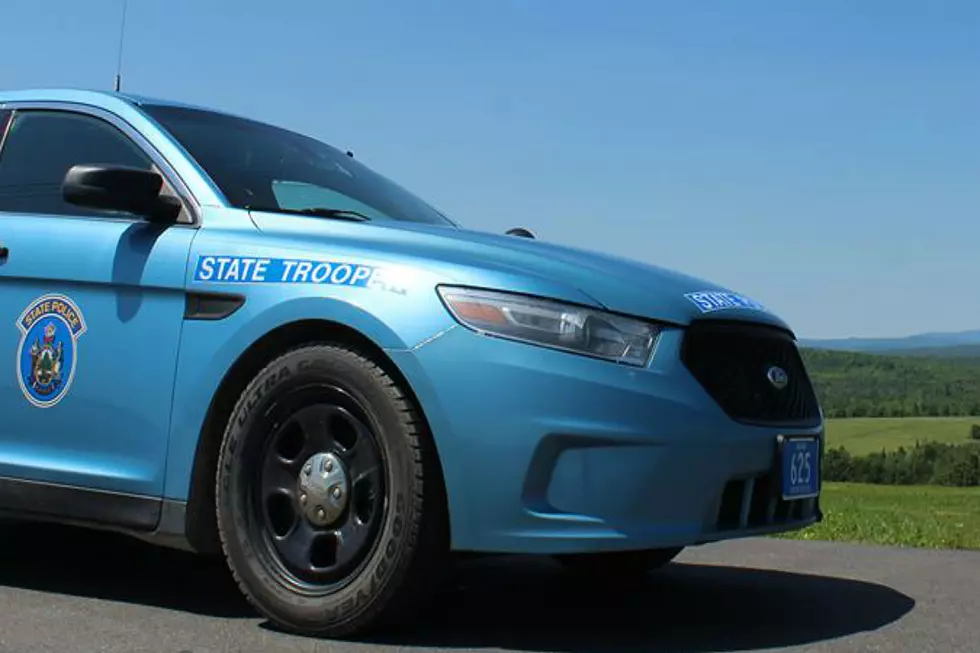 Maine Woman Flips SUV, Gets Ejected, Walks Away Without Serious Injury
It's a crazy, and fortunate, ending to what could have been a fatal crash over the weekend in Maine.
According to an article published from WGME 13, a 28-year-old Maine woman was driving her sport utility vehicle in Turner on Sunday. The news station noted police said it was around 1 p.m. when the woman's vehicle went off the North Parish Road and into a ditch.
As the vehicle entered the ditch, the vehicle began to roll over multiple times, followed by the 28-year-old from Wales being ejected from the SUV, according to WGME.
The news station reported that when first responders arrived, they found the woman alert, conscious and without serious injury.
Responding personnel say it's remarkable that the woman, who wasn't wearing a seatbelt and was thrown out of the car, wasn't seriously injured in the crash, according to WGME. More often than not, crashes like this result in either death or serious injury to the occupants of the vehicle.
It does not appear, based on the news article, that there were any other people or vehicles involved in the Sunday afternoon crash. Additionally, there was no reason given for the crash as of the writing of this publication.
The state reports there have been a total of 165,782 crashes in Maine from 2018 to 2022. Of those numbers, 76 percent of the crashes involved only property damage and did not involve someone being injured.
Thankfully, the 28-year-old Maine woman was able to walk away from this crash without being seriously hurt.
How Many of These 25 Stores at the Maine Mall in 1996 Do You Remember?
Here are 25 stores that were still open at the Maine Mall in 1996.