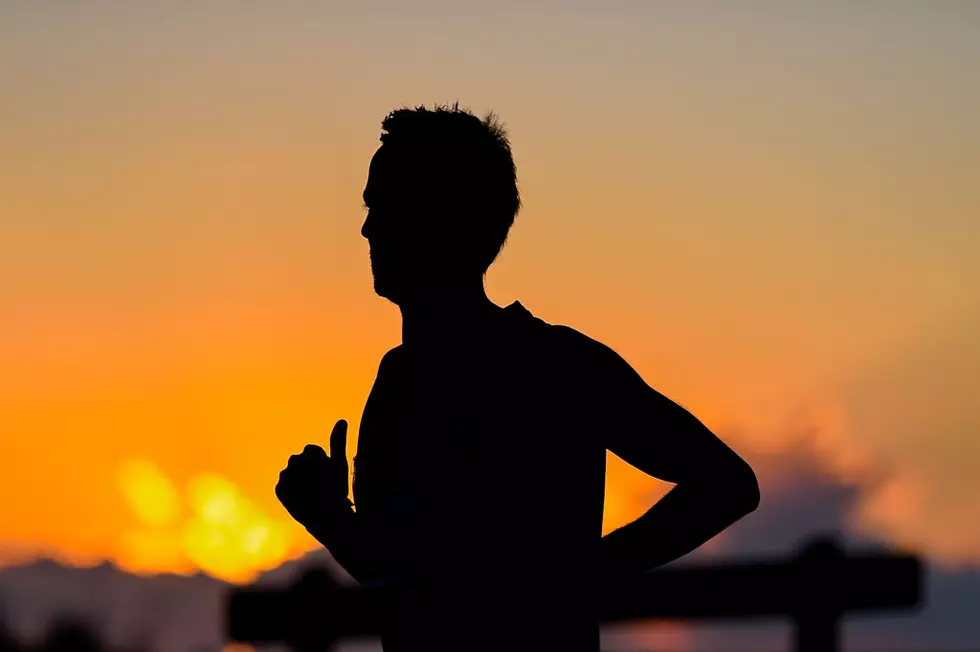 Join A Virtual 5K To Benefit Krempels Center, Who Supports Brain Injury Survivors
Getty Images
A traumatic brain injury is a life changing event, not just for the survivor but for their families and loved ones as well.
Please support the Krempels Center by donating today. The Center helps brain injury survivors and their families post-hospital and post-rehab, to find a path toward a new life. You can also join the Runner's Alley Cisco Brewers Portsmouth Memorial Day 5K, which has gone virtual. All the money raised will go to Krempels Center to support their programs.
The effects of a brain injury or brain event such as a stroke are far reaching; some challenges are financial, emotional, medical and social. Caregivers need the support of their community to help rebuild a life that has changed so drastically. Both survivors and their families can be lifted up through the programs at the Krempels Center.
They offer  personal development and education opportunities in different areas:
Mental health
Community connections.
Physical wellness
Recreation and creative expression
Social and communication skills
One of the biggest changes for a brain injury survivor can be social. They might feel unwelcome at times because they take too long to order in line or their speech is difficult to understand. People around them might be frustrated by the effects of an injury that they can't see.
As well as social challenges, survivors need support with:
Personal goal attainment, which looks much different than the goals they had set for themselves before their injury.
Help connecting with community resources
Every dollar counts so donate here if you can and support the very important programs provided by Krempels Center.