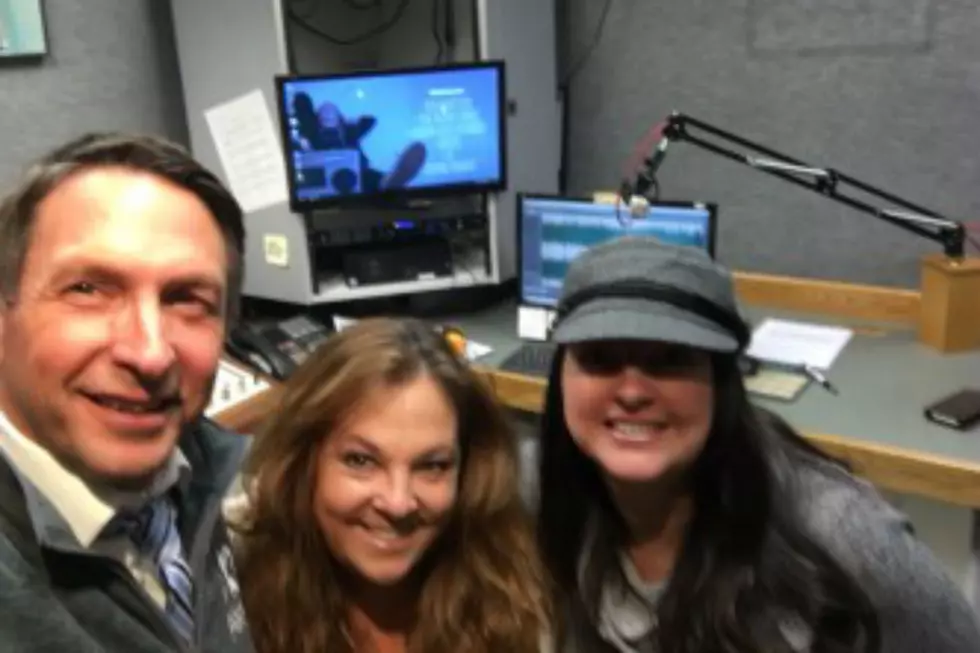 Join the Special Olympics Lobster Dip With WGME's Jeff Peterson
WBLM.com
Jeff and Lisa Bird, the Director of Public Relations for Special Olympics Maine, recently paid us a visit to rally the troups and remind us all to put together teams and find our sponsors now for the Lobster Dip at The Brunswick in O.O.B. on January first at twelve noon sharp.
This is a day long event that brings people together for a great cause and a great time with costume contests and an epic after party.
The "Post Dip Party" at The Brunswick features a terrific breakfast, cash bar, music, football and fun.
Register or donate at somaine.org or visit the Special Olympics Maine Facebook page. Individuals must raise a minimum of $100 and register properly. Groups of five or more can register as a team and each member must also raise a minimum of $100. Get your costumes together and set up your fundraising page now.