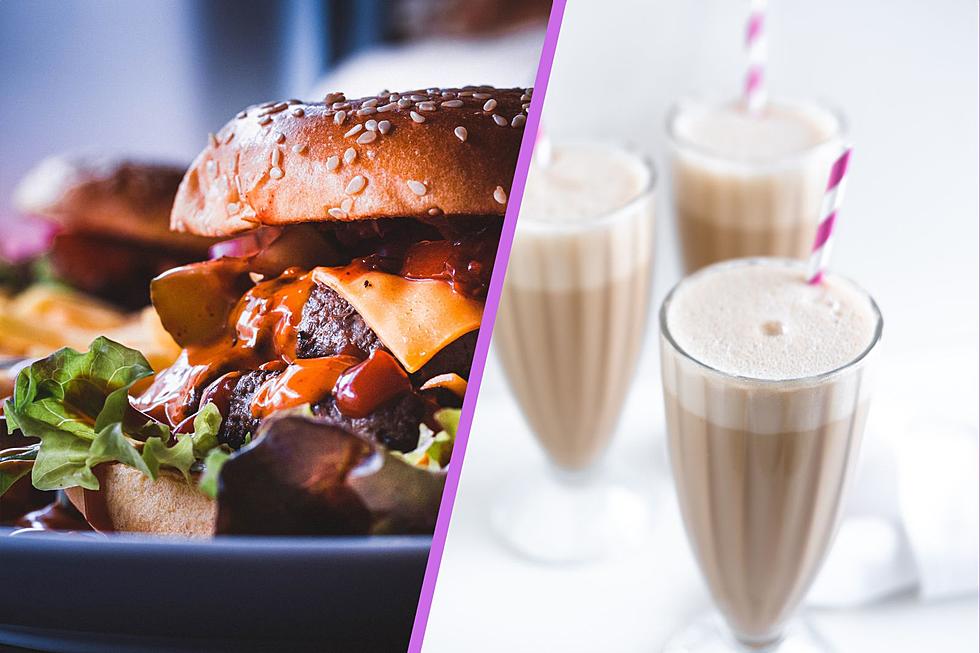 Legendary Maine Drive-In Known for Burgers and More Announces 2023 Opening
Mario / Rirri
Maine Weather
The weather in Maine last week may have been an absolute tease, but also a killer preview of what we can expect starting in the next few weeks.
But that wasn't the only teaser we got last week, because whether or not this was the plan all along or the gorgeous, late spring/early summer-like weather in the area triggered it, we got a season-opening date of a legendary spot in Maine.
Fat Boy Drive-In
Since the mid-1950s, Fat Boy Drive-In in Brunswick, Maine has been an iconic, must-visit spot. From their next-level burgers to their incredible frappes, both Mainers and people from away look forward to spring every season to create and grow their Fat Boy food baby.
Fat Boy is also unique in that even though it's continued to say modeled as what it was when it first opened back in 1955 -- a genuine 50s-style drive-in diner -- it has managed to keep that same 50s mystique while also adapting to 2023 standards.
Have dietary restrictions or food allergies? No worries, Fat Boy will adapt to keep you safe while also satisfied.
Don't carry cash like everyone did back in the 50s? It's all good, because according to the official Fat Boy website, cashless payments are available. It's like the best highlights of the 50s mixed with the convenience and ease of today.
And it's coming back this weekend because Fat Boy dropped their opening date just a few days ago. And starting this Saturday, it's time to cool down the meat sweats from a delicious Fat Boy burger with one of their iconic frappes.
Already. Salivating.
These Are 14 of the Best Towns in Maine, According to Locals
50 Most Popular Chain Restaurants in America
YouGov investigated the most popular dining brands in the country, and Stacker compiled the list to give readers context on the findings. Read on to look through America's vast and divergent variety of restaurants—maybe you'll even find a favorite or two.