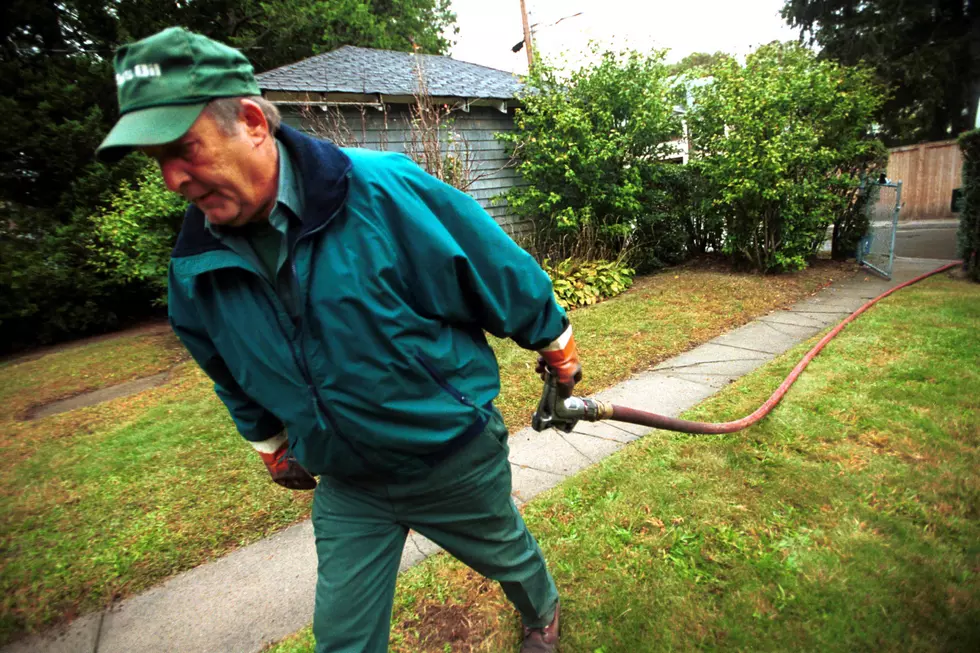 Looking for a Job? Maine Needs Oil Truck Drivers Now
Getty Images
It used to be that when I needed heating oil I could make the phone call and get a delivery next day. Times have changed, drivers to deliver the oil are in high demand and more are needed to man the fleets of trucks required to keep Mainers warm. Now I have to wait a few days for a delivery, sometimes it's a day too long. I'll admit it, I've dropped the ball and run out of heating oil before. It's terrible.
According to WGME, temperatures are about 23 percent colder this year than it was at the same time last year. We keep the house at a modest 67 degrees and usually make our delivery by the skin of our teeth. Getting on an auto-delivery is probably the way to go. Running out of heating oil not only makes for a cold morning shower but you risk pipes bursting and it's not good for your furnace.
Not having enough drivers is also keeping the price of oil higher than it needs to be, according to the Governor's Energy Office.
Maine oil companies are trying to hire more drivers, according to WGME, and they are willing to do more to keep them. I
f you're looking for a steady job, delivering heating oil in Maine is pretty solid.